TubeBuddy is a browser plugin that allows creators to work within YouTube to optimize and grow their channel. The extension features a number of great tools, including:
Thumbnail Generator
Create professional quality thumbnails using still frames from your videos.
Bulk Processing Tools
Update titles, descriptions, cards, or end screens of thousands of videos in minutes.
Tag Explorer
Perform keyword research to discover what people are searching for and what's trending on YouTube.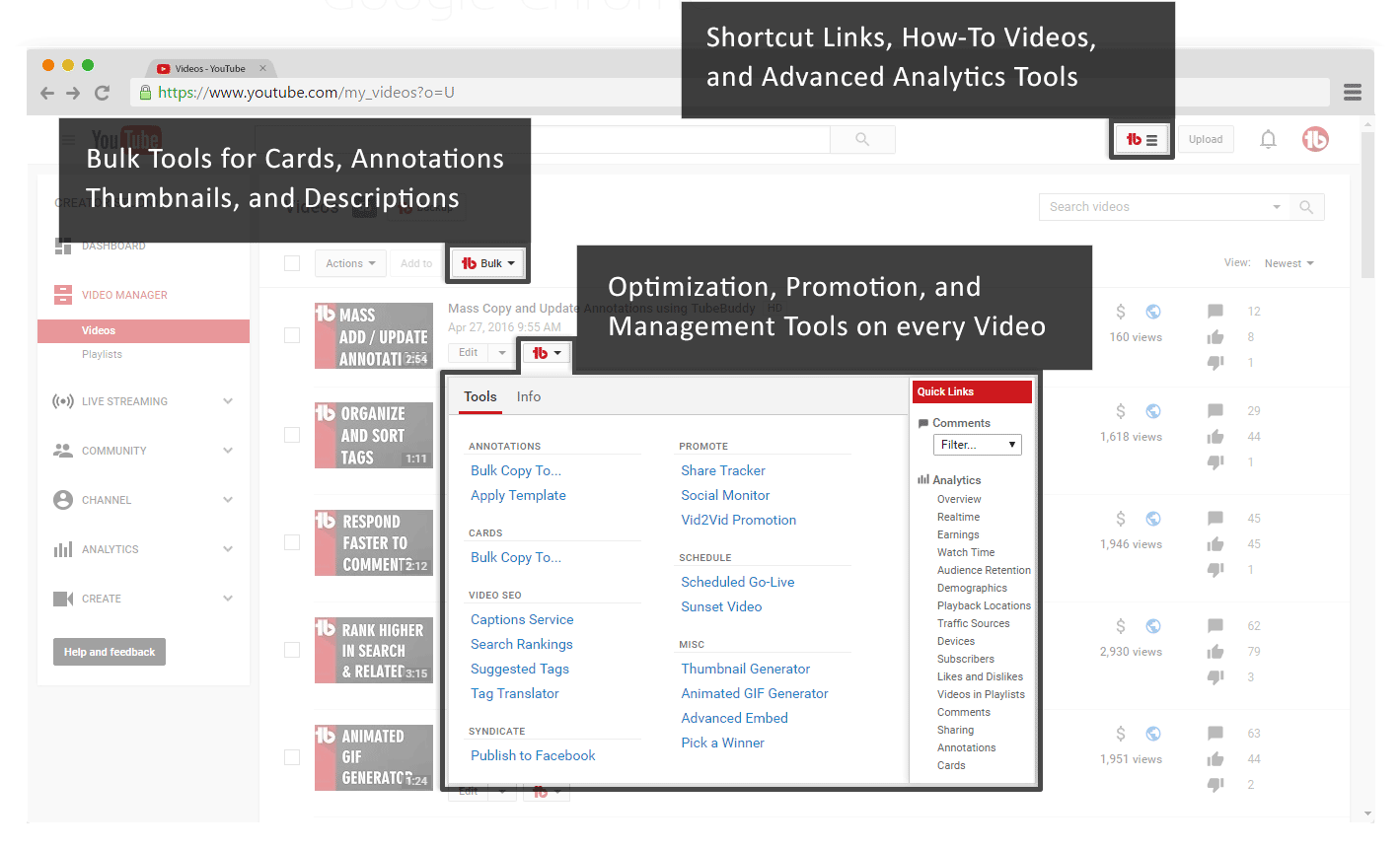 This is but a small taste of all the features TubeBuddy has to offer. Check it out today!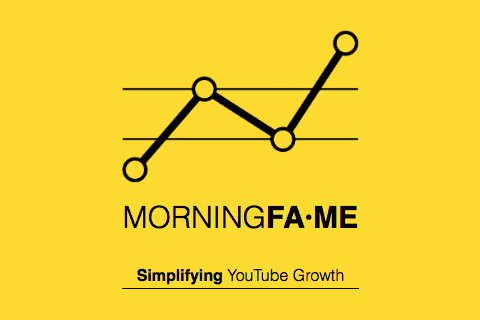 Smarter Analytics for YouTube
At a glance Morningfame will show you which videos worked and which didn't. This allows you to easily spot and repeat what makes your videos successful – and try new things instead of repeating what made some videos flop.
Repeat What Works and Change What Doesn't
Specific Recommendations for Growing Your Channel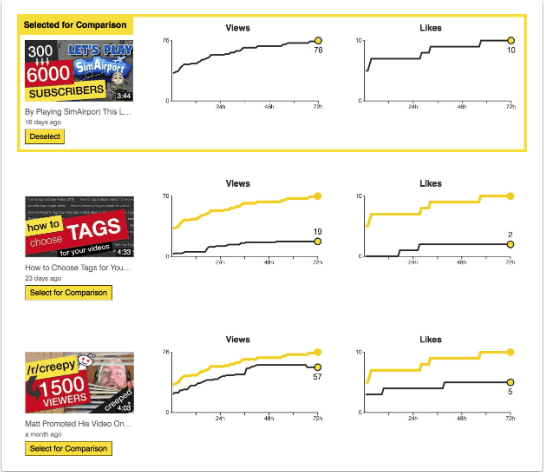 Get your first month free!
Private Coaching with Roberto Blake
1-on-1 Coaching with Roberto Blake, Speaker, YouTube Certified Expert and Creative Entrepreneur. Roberto can help you grow your Personal Brand, YouTube channel or Online Business. 
Being able to work with you directly means that I get more context about your specific needs and the goals you are trying to accomplish.
Up To 90 Minute Zoom/Skype Session
Review of YouTube Channel, Website or Social Media Platforms
Execution Strategy and Action Items from Session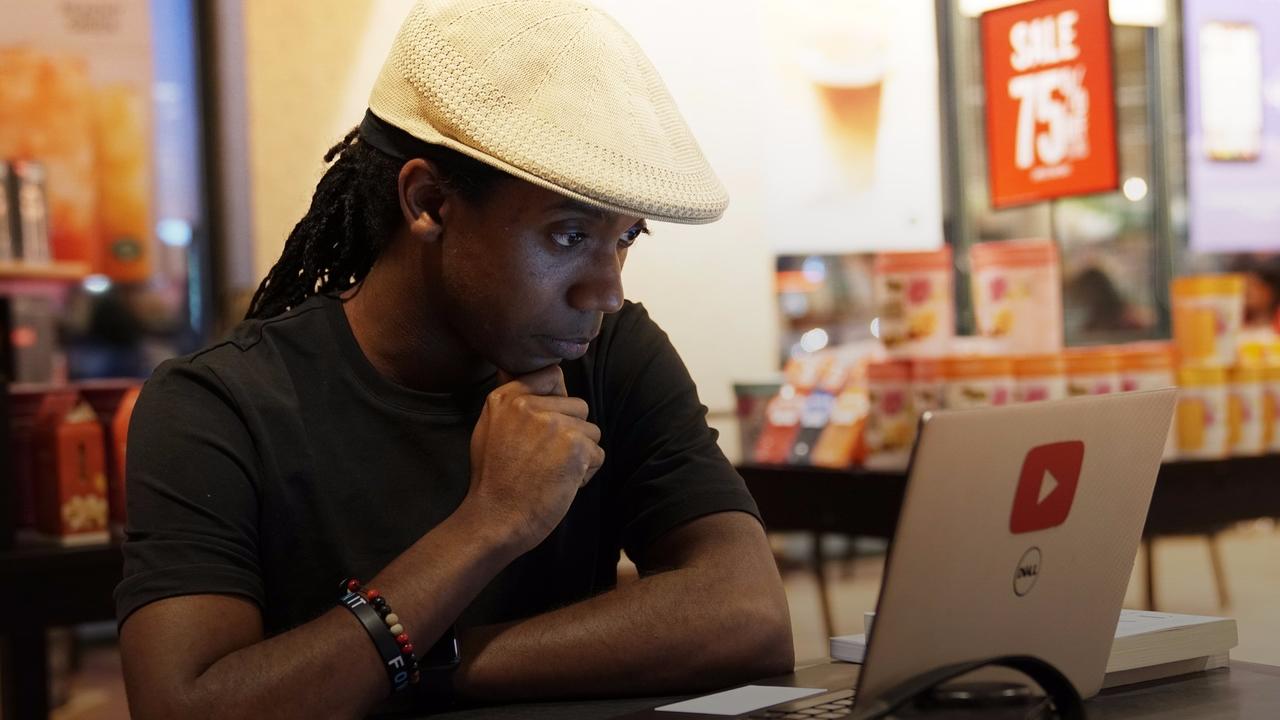 Learn from proven entrepreneur, Roberto Blake!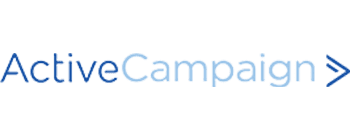 Email Marketing. Marketing Automation. Sales CRM. Messaging.
Email Marketing
Send super personalized, responsive, beautiful emails in just a few clicks.
Marketing Automation
Trigger personalized emails based on customer actions and send automated follow-ups.
Sales + CRM
All your customer data, organized.  Sales automation that drives deals forward.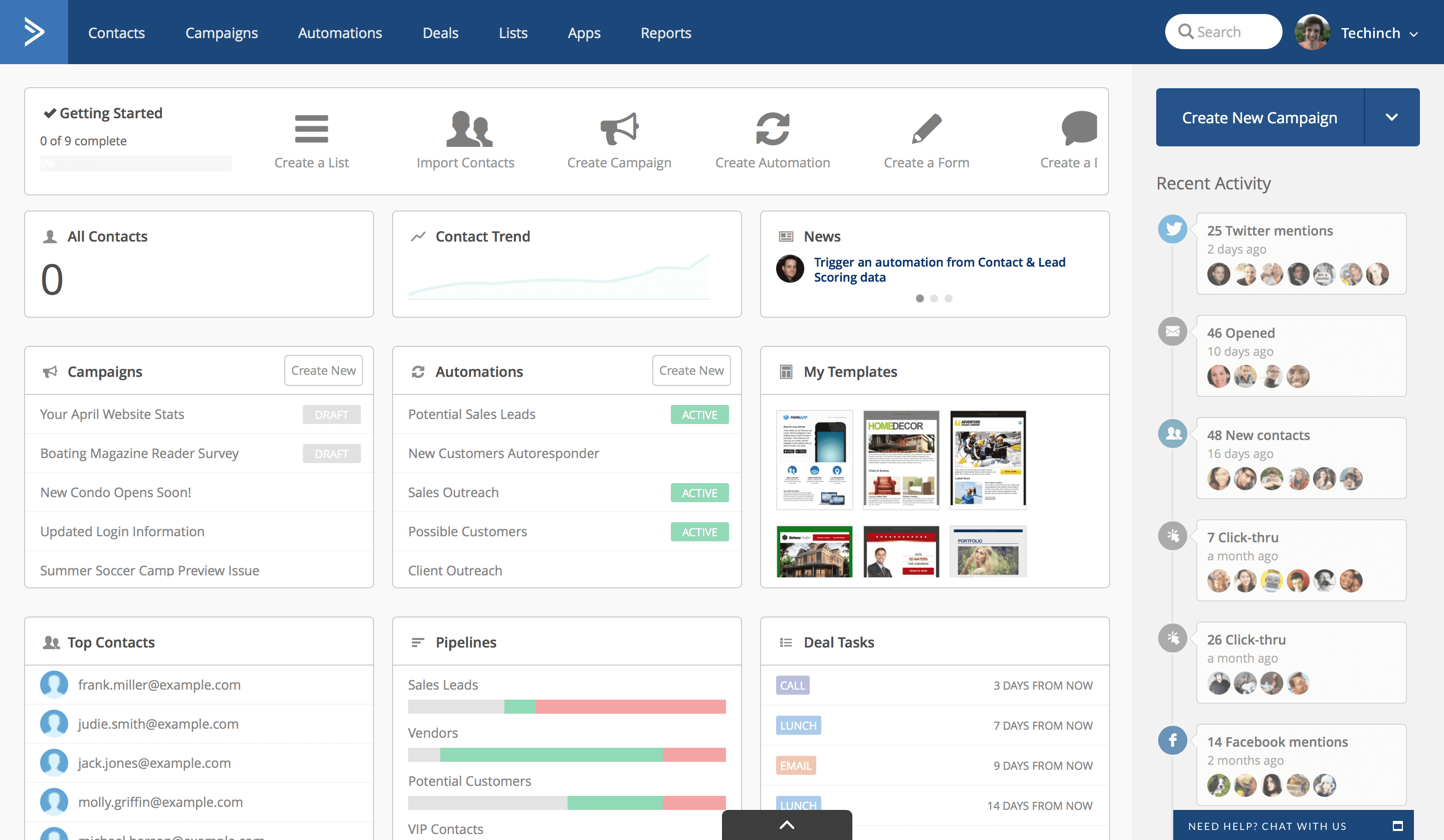 This is the tool that Social Bluebook uses for all its email & marketing automation.
– Monetize –
Ready to scale and earn bigger paychecks from your creator influence?  Our "Monetize" partner's tools and resources will get there faster AND help you with taxes.

The Amazon Influencer Program gives you a personal storefront on Amazon that you can customize and curate with products you love and recommend.  Listen to Creators Derral Eves, Ryky Tran and Colette Prime tell their stories. 
You must meet both of the following:
2,500 followers or more on a social profile
50 or more posts on your profile of 2,500+ followers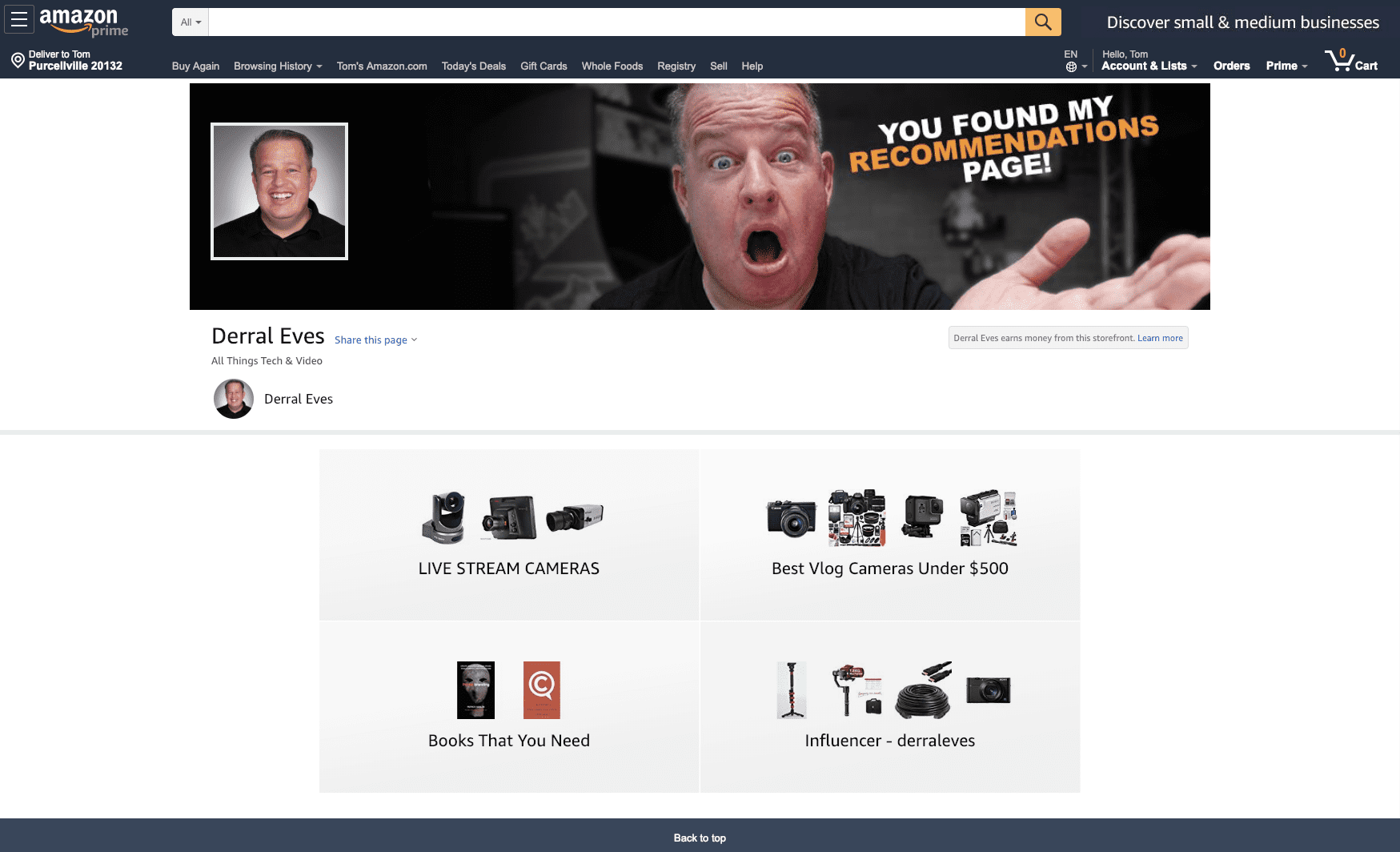 Signing up is free and only takes a few minutes!

With MagicLinks, you have the freedom to link to almost any brand or product you love. You are not required to have an exclusive sponsorship contract.
Create Links
Create affiliate links for virtually any product that you'd like to promote to your audience.
Retailer Ratings
Review ratings of various retailers that you would be interested in working with.
Performance Reports
Measure clicks, conversions, and your commission payout on all links that you post in your content.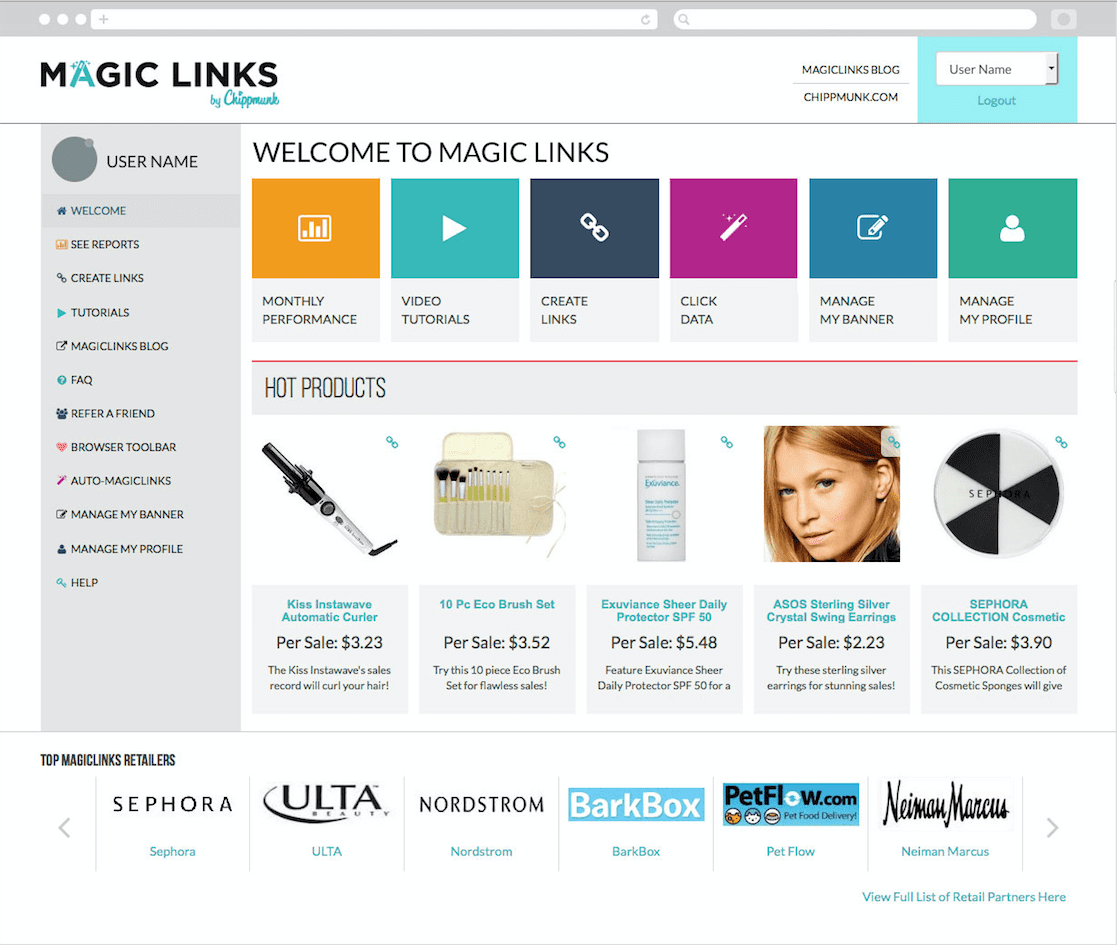 Start generating your own affiliate links today!

Patreon is a membership platform that makes it easy for artists and creators to get paid. Join over 50,000 creators earning salaries from over 1,000,000 monthly users.
Meaningful Revenue Stream
Fans pay you a subscription amount of their choice in exchange for exclusive experiences & behind-the-scenes content
Regain Creative Freedom
Predictable income from your patrons means you can create on your terms.  No strings attached.
Over $350M sent to Creators
An average patron pays more on a monthly basis than consumers pay for Netflix, Spotify, or Amazon Prime.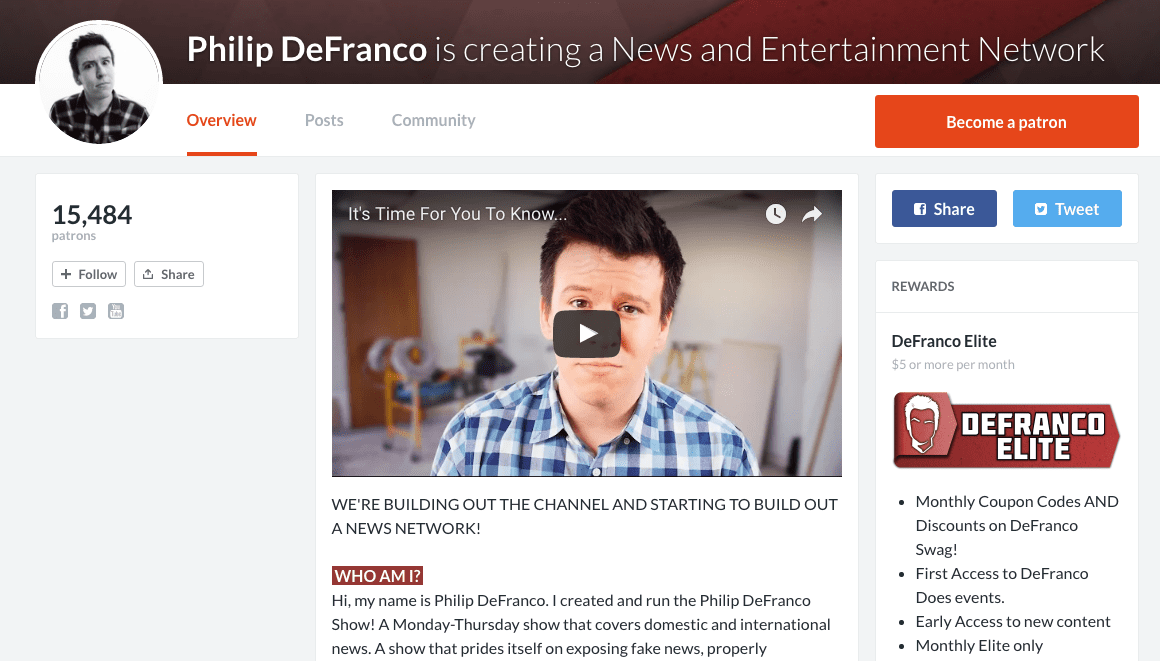 Create more stable income with Patreon!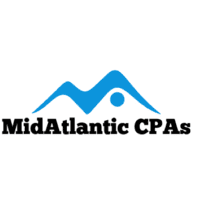 It's a Relationship, Not a Tax Return.  We aren't a tax shop, our clients are our family and we are focused on our clients financial decisions.
Bookkeeping
If you are a small or mid-sized business, we have team up with Quickbooks Online to offer fully supported bookkeeping services.
Tax Preparation
Whether personal or business, we do all Federal and State filings: 1040's (Personal Returns), 1065's (Partnerships), 1120's (Corporations), 990's (Non-profits), 1040NRs, etc.
Tax Services
We assist with sales and use tax returns and determine what states clients have nexus in, transfer price studies and we help you navigate audits.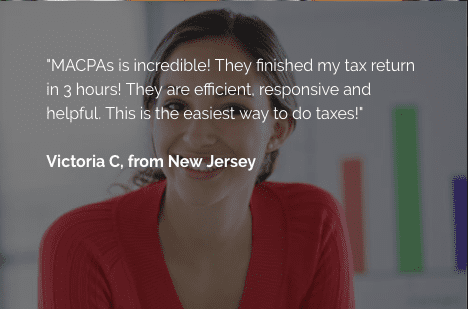 Get a free 15 minute tax consultation for your YouTube or social media accounts!
Disclaimer:  Some of the above links are affiliate links.  That said, all of these products/services have been either used by Social Bluebook or by our most trusted partners and creators.