TubeBuddy is a browser plugin that allows creators to work within YouTube to optimize and grow their channel. The extension features a number of great tools, including:
Thumbnail Generator
Create professional quality thumbnails using still frames from your videos.
Bulk Processing Tools
Update titles, descriptions, cards, or end screens of thousands of videos in minutes.
Tag Explorer
Perform keyword research to discover what people are searching for and what's trending on YouTube.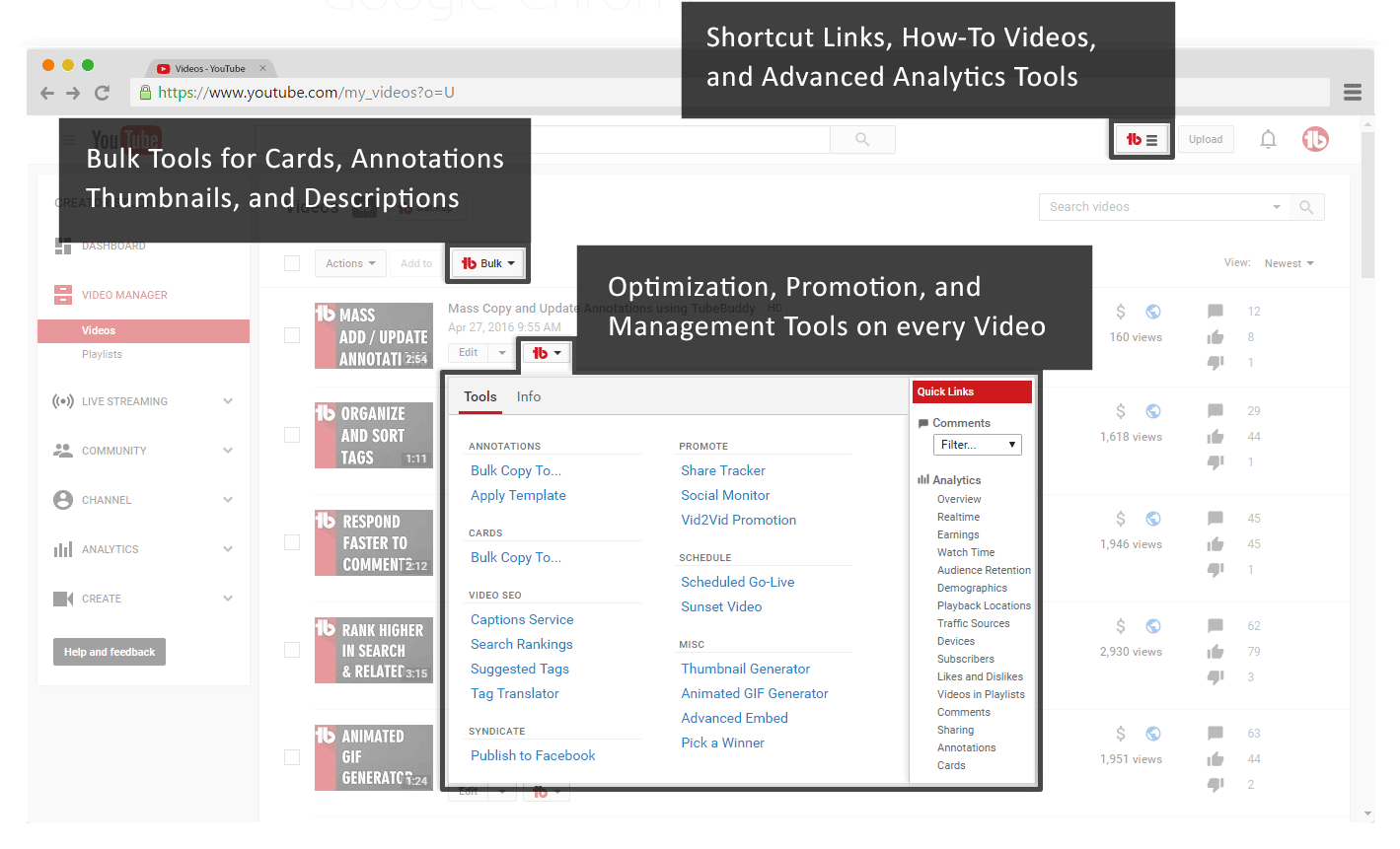 This is but a small taste of all the features TubeBuddy has to offer. Check it out today!

Grow your YouTube channel with expert advice and training from VideoCreators.com.  Here's a few of them:
The Secret to Building your YouTube Audience
Free eBook with some of Tim's best tips for growing a YouTube audience.
Turn YouTube into your Career
This is a very practical, step-by-step video course on how to go full-time on YouTube.
Video Labs
Growing your YouTube channel can be tough. Join together with a group of 20 other creators, led by YouTube guru, Tim Schmoyer. Turn your vision into reality with this 8 week, private, in-depth training.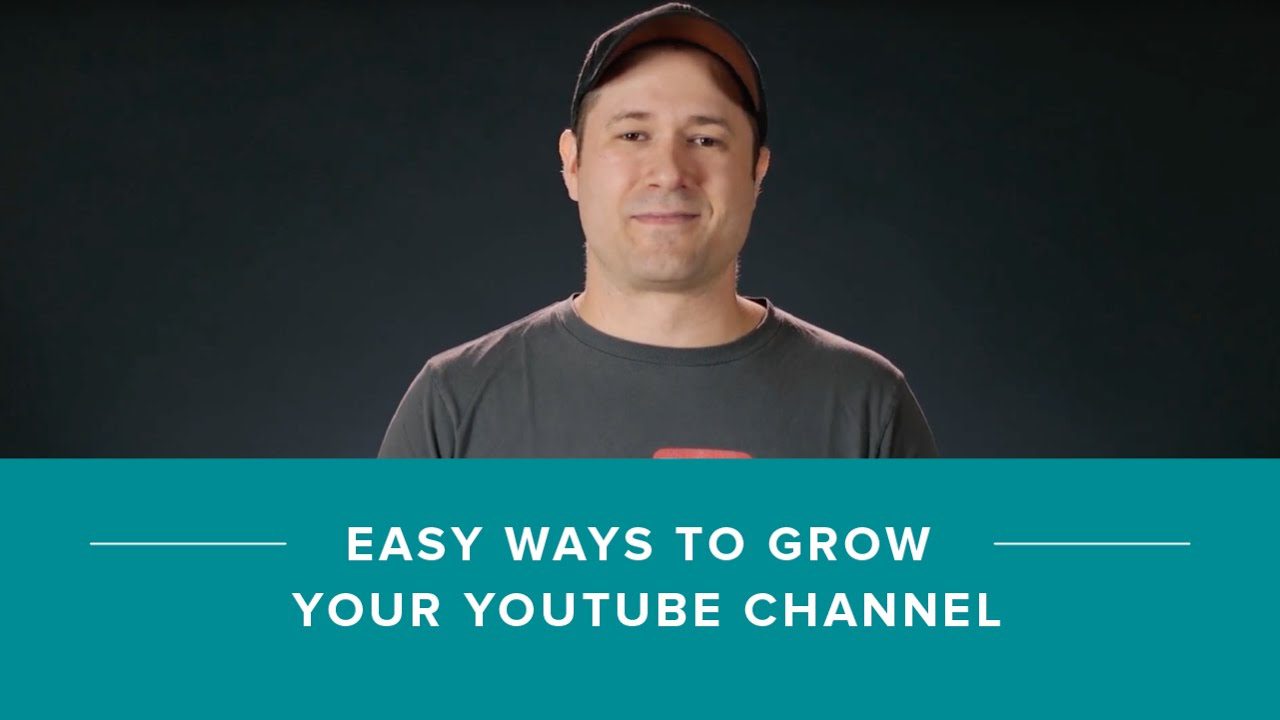 VideoCreators.com is the expert for building and growing your YouTube audience.  Check them out today!

With MagicLinks, you have the freedom to link to almost any brand or product you love. You are not required to have an exclusive sponsorship contract.
Create Links
Create affiliate links for virtually any product that you'd like to promote to your audience.
Retailer Ratings
Review ratings of various retailers that you would be interested in working with.
Performance Reports
Measure clicks, conversions, and your commission payout on all links that you post in your content.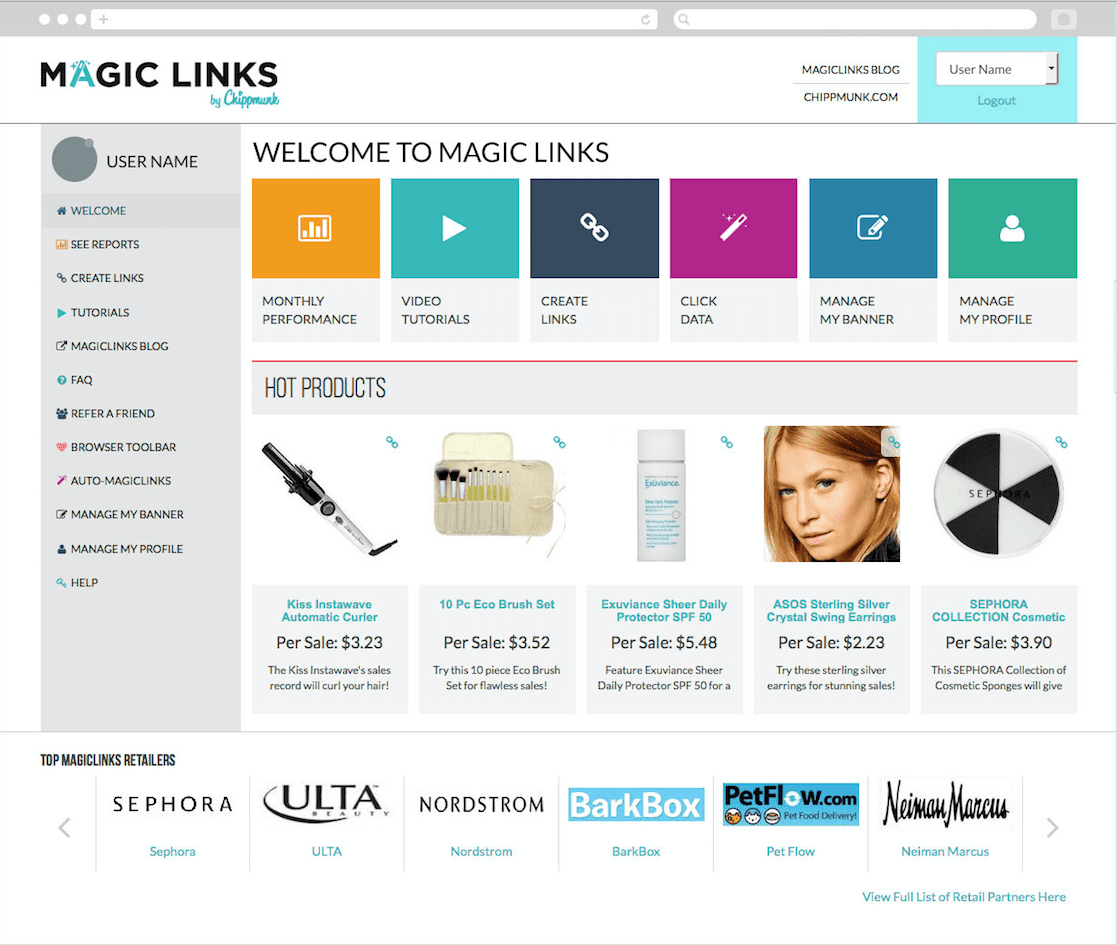 Start generating your own affiliate links today!

Patreon is a membership platform that makes it easy for artists and creators to get paid. Join over 50,000 creators earning salaries from over 1,000,000 monthly users.
Meaningful Revenue Stream
Fans pay you a subscription amount of their choice in exchange for exclusive experiences & behind-the-scenes content
Regain Creative Freedom
Predictable income from your patrons means you can create on your terms.  No strings attached.
Over $350M sent to Creators
An average patron pays more on a monthly basis than consumers pay for Netflix, Spotify, or Amazon Prime.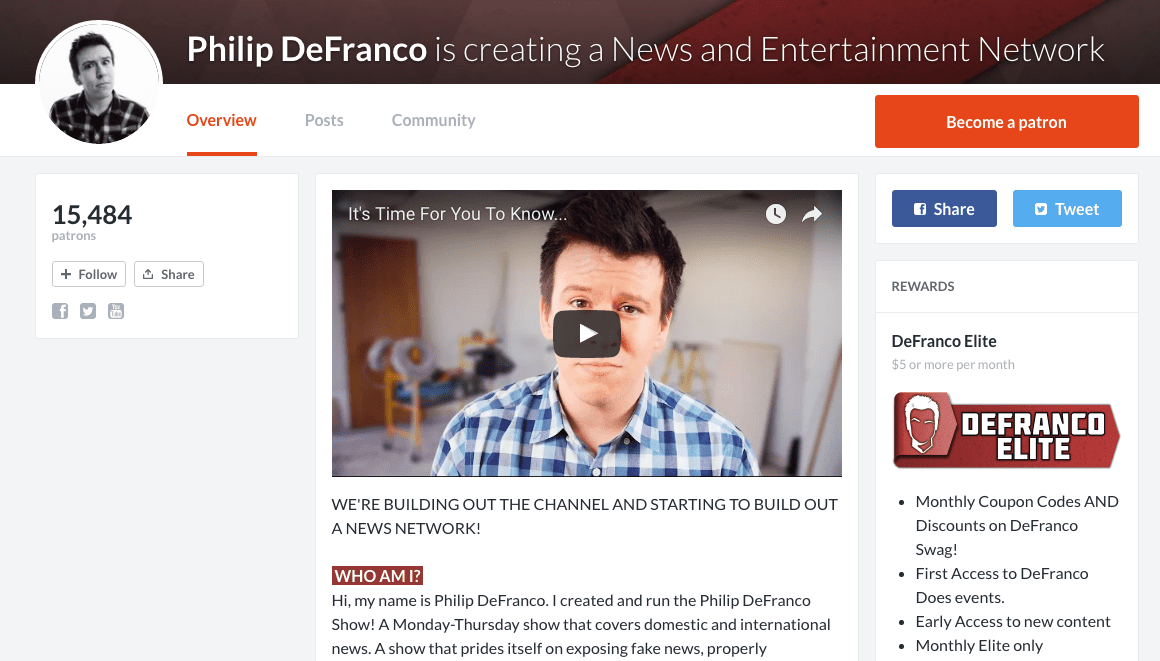 Start making more stable income with Patreon!