About
Learn more about the philosophy and people behind Social Bluebook.
Founded Creators By Creators
Social Bluebook was founded by many of the world's top creators on YouTube, Instagram, Facebook, and other platforms.  Many of these people are creators that you know and love.
Transparency
We believe every creator should be empowered with an awareness of their value.  Creators should have the educational resources available to them to be able to broker brand deals themselves.  
Further Your Knowledge
Social Bluebook is created to help influencers build their business and make creating content their full-time job.  Every creator's influence has a value and we want to help them market that value more effectively.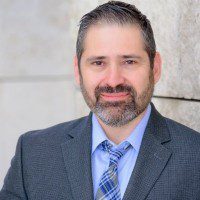 Chad Sahley was always the class clown, and grew up with the dream of making people laugh for a living with his own sitcom.
However, when Chad moved to Hollywood he soon realized it's not what you know, but who you know. To make ends meet, he worked as an editor/producer in on-air promotion at ABC. While there, he quickly learned that the best opportunity was not in being an employee, but rather to have your own company.
So Chad used a credit card to start Hieroglyphic Productions with a couple of friends, and within five years they became one of Disney's largest vendors. It was here that Chad worked directly with many A-list celebrities including Taylor Swift, Muhammad Ali, Michael J. Fox, and Miley Cyrus. This proved to be an invaluable experience, but again, his goal was never to be promoting other peoples' shows, but to make his own.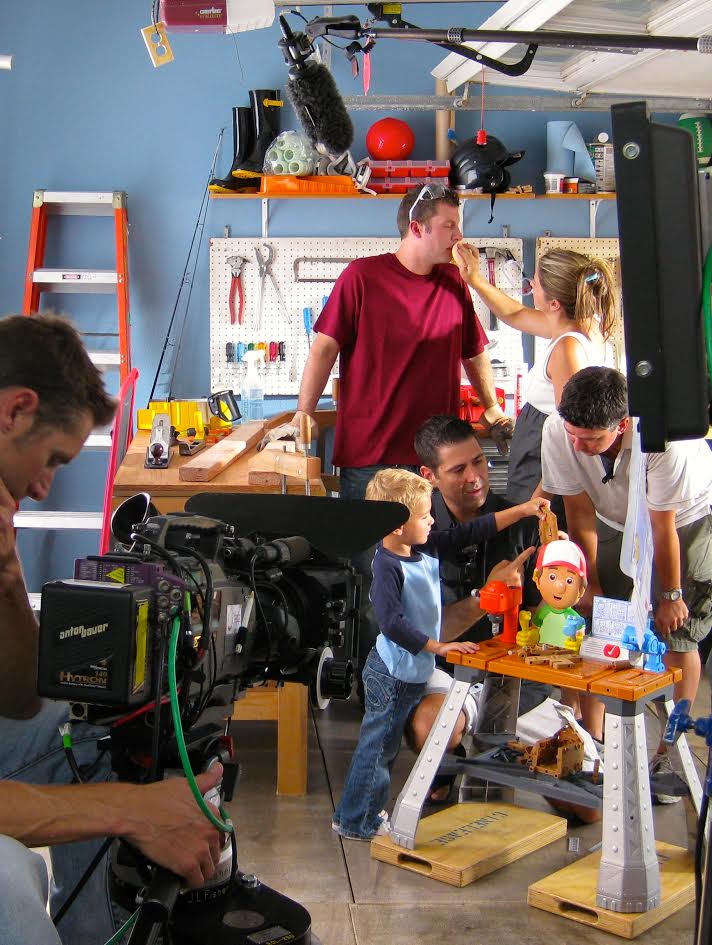 Chad directing for Disney
In 2001, Chad was able to pitch a series concept to the head of development at a large cable network. They loved the idea and wanted to pursue a deal. After a year of negotiations they offered him a contract but included a stipulation that they could "fire him at any time" and keep the "concept as their own".
Additionally, there would be no guarantee that Chad and his friends would be cast in the show. When Chad asked "Why?" they responded, "Because you're a nobody." With a bruised ego, a resolute Chad walked away from the deal as this made him more determined than ever to find a way to self-produce his show.
Then in 2007 Chad discovered a little thing called YouTube, and his prayers were answered. This was a new platform where creators could make their own shows without any approval from the Hollywood gatekeepers, leveling the playing field for everyone. Chad immediately jumped in and uploaded his show to YouTube, and within a only a matter of months it became one of the top comedy channels on the platform.
As an early adopter on YouTube, Chad became fast friends with many of the top creators, one of whom was Danny Zappin, founder of Maker Studios. And because of their shared frustration with the Hollywood system and their like minded personalities, the two hit it off immediately.
In 2012 Danny acquired Chad's company and made him Vice President of Production. After only two years of helping to build Maker Studios with Zappin, Chad decided to move on. He could see there was a better way to gauge (and share) the true value of his fellow creators than what the traditional MCN model was providing.
In 2014 Chad founded Social Bluebook, a company devoted to helping social media creators build their business and brand value.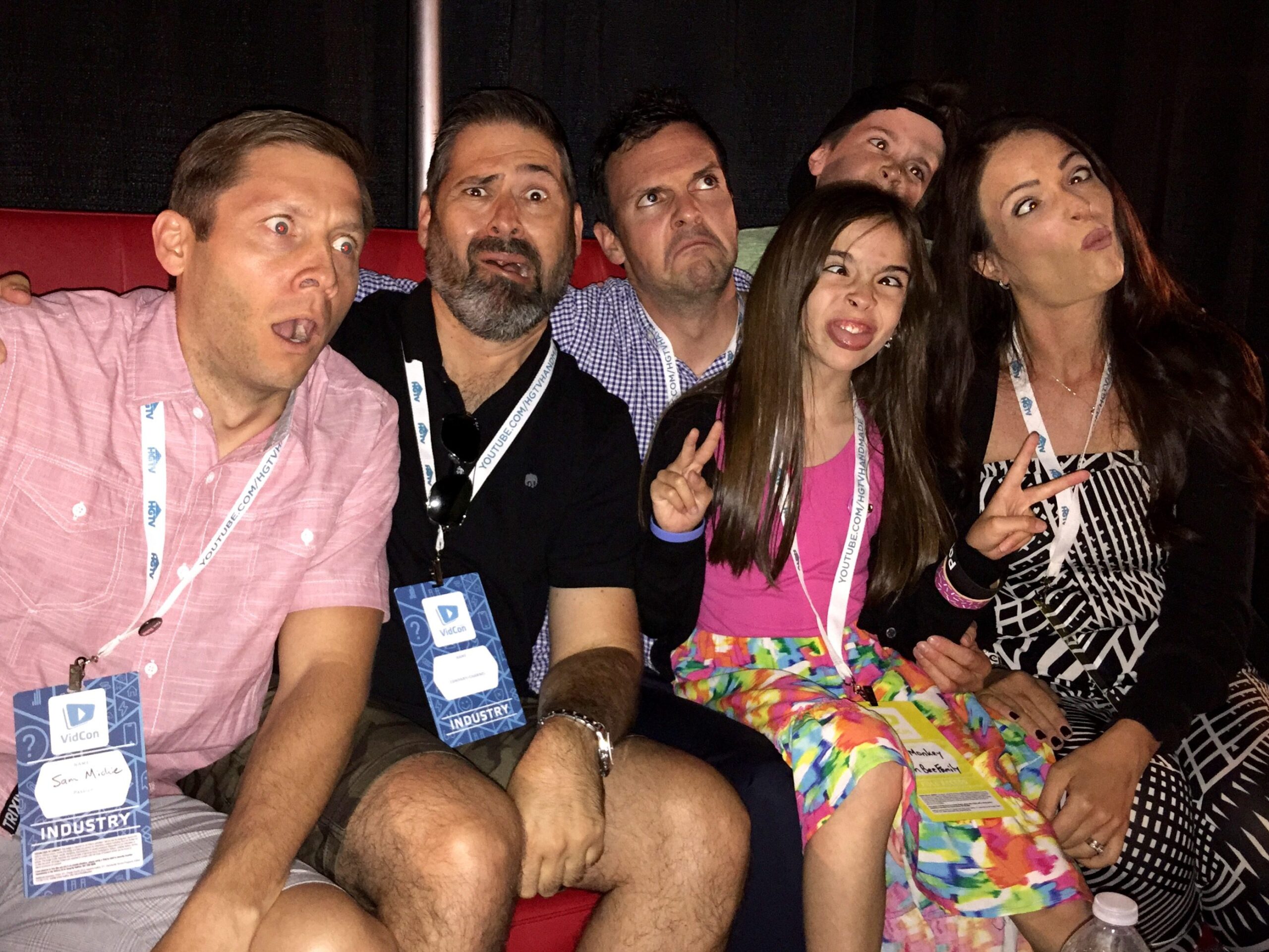 Chad, co-founder Sam Michie, and The Eh Bee family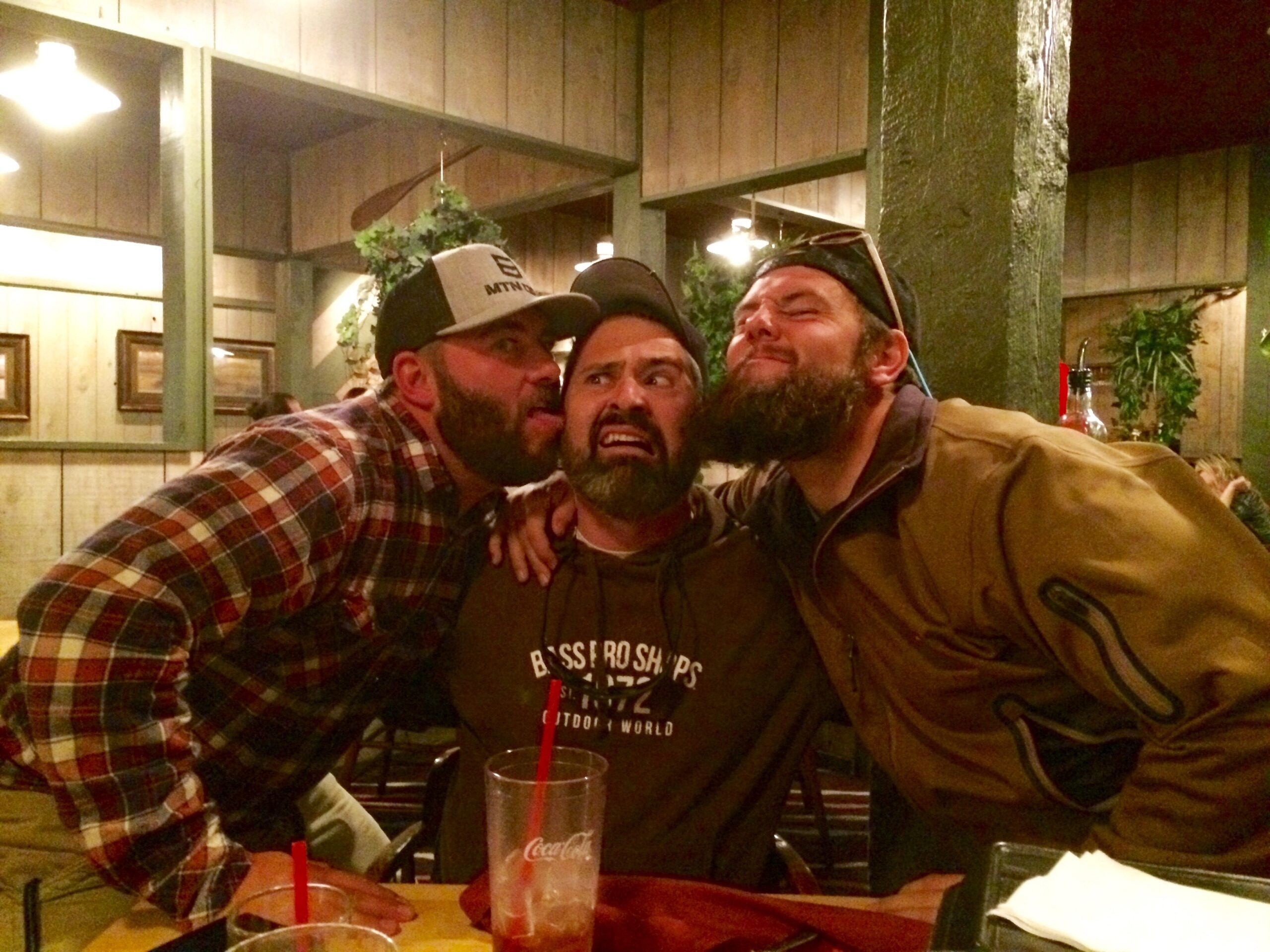 Shay Carl and Casey Butler