About Social Bluebook
Social Bluebook was built on the belief that creators and influencers should have access to as many educational tools as possible. We ensure you are empowered to know your value, broker brand deals on your own, and grow your business to make your passion a full-time career.
With Social Bluebook, Creators Get…

Expert
Feedback 24/7
Access to a community of pros who can show them the ropes.

Step-by-Step
Courses
Lessons on how to land deals and be a savvy creator.

Their Market Value
A thorough understanding of their worth based on their channels' data.

An Up-To-Date
Media Kit
A ready-to-send portfolio of work that showcases what brands want to see.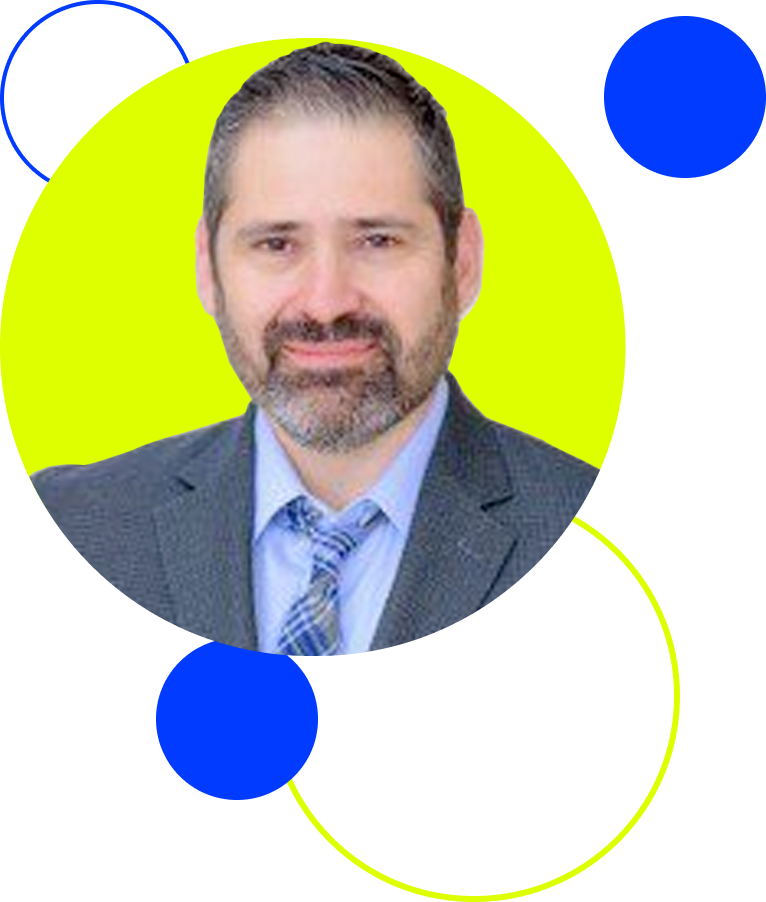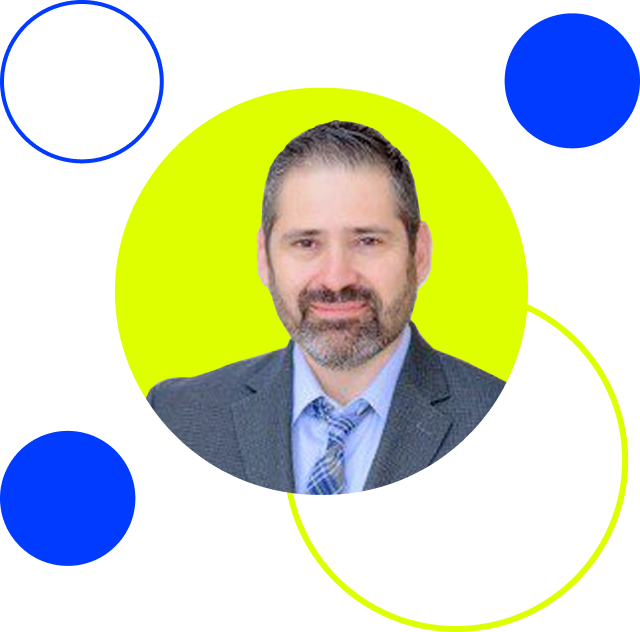 How Social Bluebook Got Started
Chad Sahley Got His First Big Break…
on His Own Terms
Chad Sahley, Social Bluebook's founder, was your classic class clown and dreamed of bringing his talent of lighting up a room to sitcoms in Hollywood. But when he arrived, he learned it's not so easy to fulfill your dreams.
Hollywood wasn't about what you know, it was about who you know, and Chad learned that quickly. But instead of being deterred, he decided to take his fate into his own hands. Chad started Hieroglyphic Productions with a couple of friends, and within five years grew it to become one of Disney's largest vendors. He worked with names like Taylor Swift, Muhammad Ali, Michael J. Fox, and Miley Cyrus.
At this point, Chad thought he made it. But when he pitched his dream sitcom, with suggested caveats to cast him and his friends, major cable networks made sure to tell him they were still in control. He didn't get to call shots or cast shows. So Chad moved on.
Soon after leaving behind his dream to build a show, Chad discovered YouTube. It was a platform where he could have full ownership of his work and make any decisions he wanted. He adopted it early on, uploaded his show, and eventually grew to become one of the top comedy channels on the platform. Chad met tons of other creators and learned the value of owning your own content.
Along the way he met Danny Zappin, founder of Maker Studios. Danny bought Hieroglyphic Productions and made Chad Vice President of Production. Together, they built a creator network and produced award-winning, original short-form series. They paired advertisers with creators and saw success for themselves and Maker Studios' people.
But Chad knew he could make this model even better. So he left and established Social BlueBook in 2014. He believed that every creator should have a clear and transparent way to gauge their worth in the market and be empowered to ask for it. He took all his learnings as a creator, as a producer, and as the conduit for business deals, and made them accessible. Today, he's helped over 2,000 creators grow their talents and businesses with lessons you can't get anywhere else. Chad Sahley's background is the Social BlueBook difference.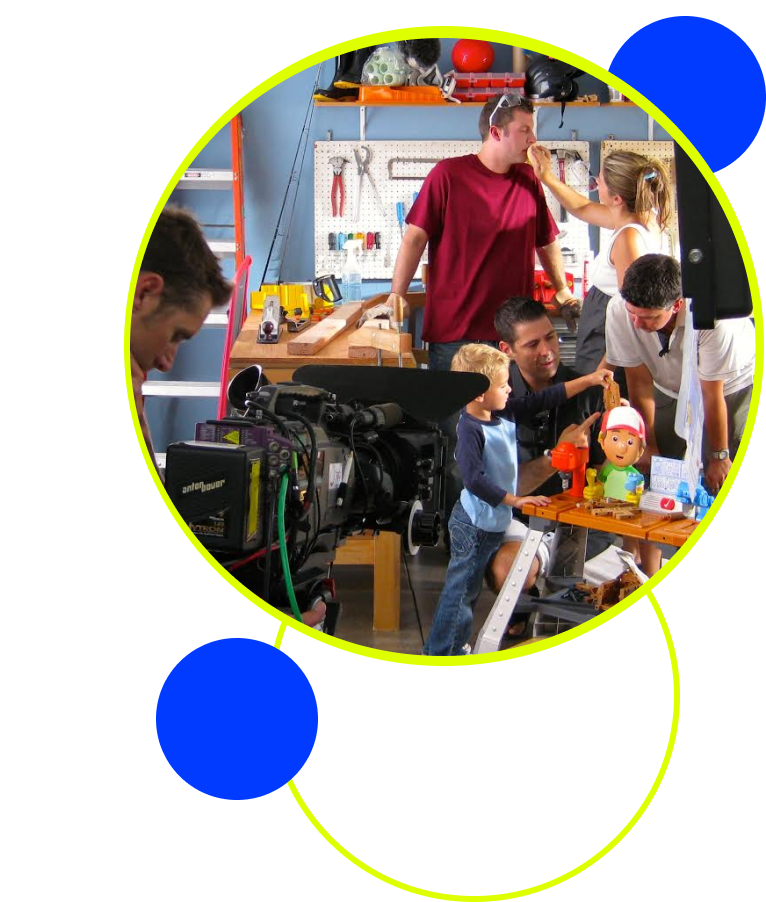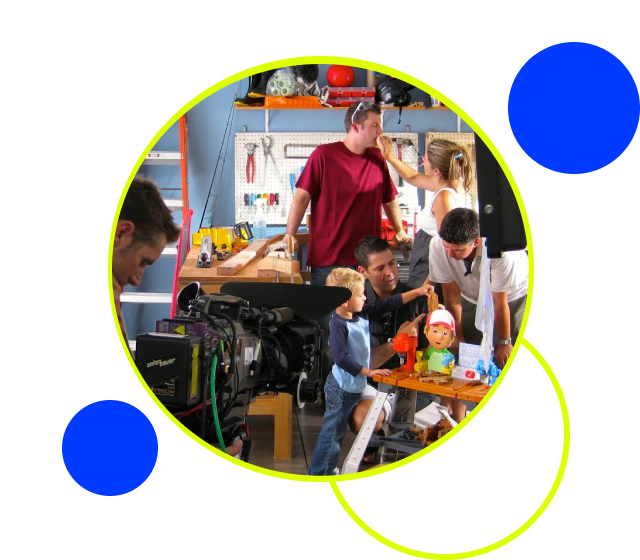 Platform valuations delivered to creators just like you.