One-on-one creator coaching
Take your creator business to the next level!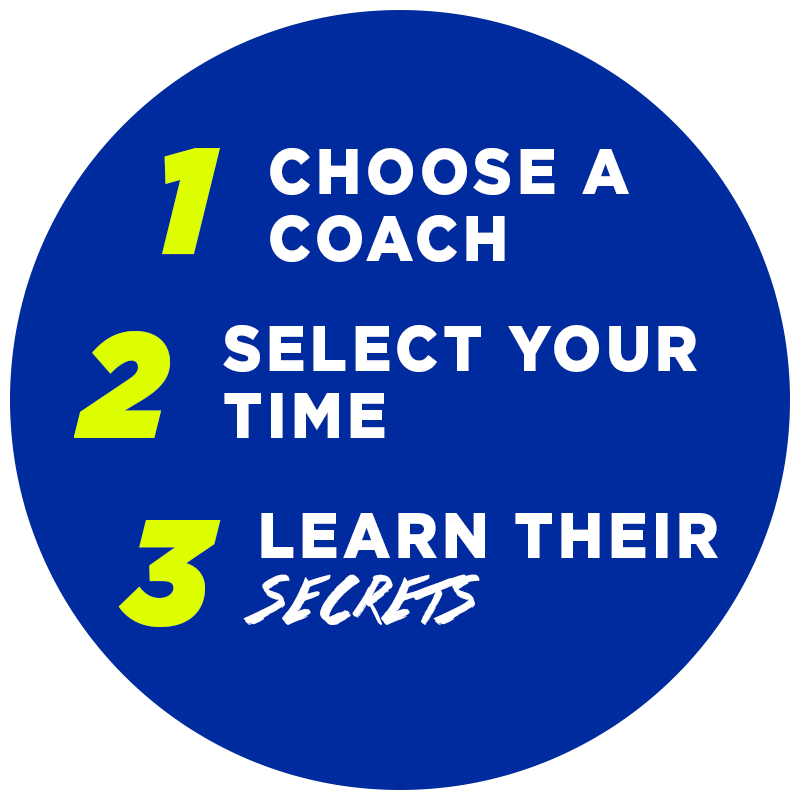 Specialties: Content Strategy, Audience Growth, SEO, Keyword Research, Vlogging
Platforms: YouTube, Instagram, TikTok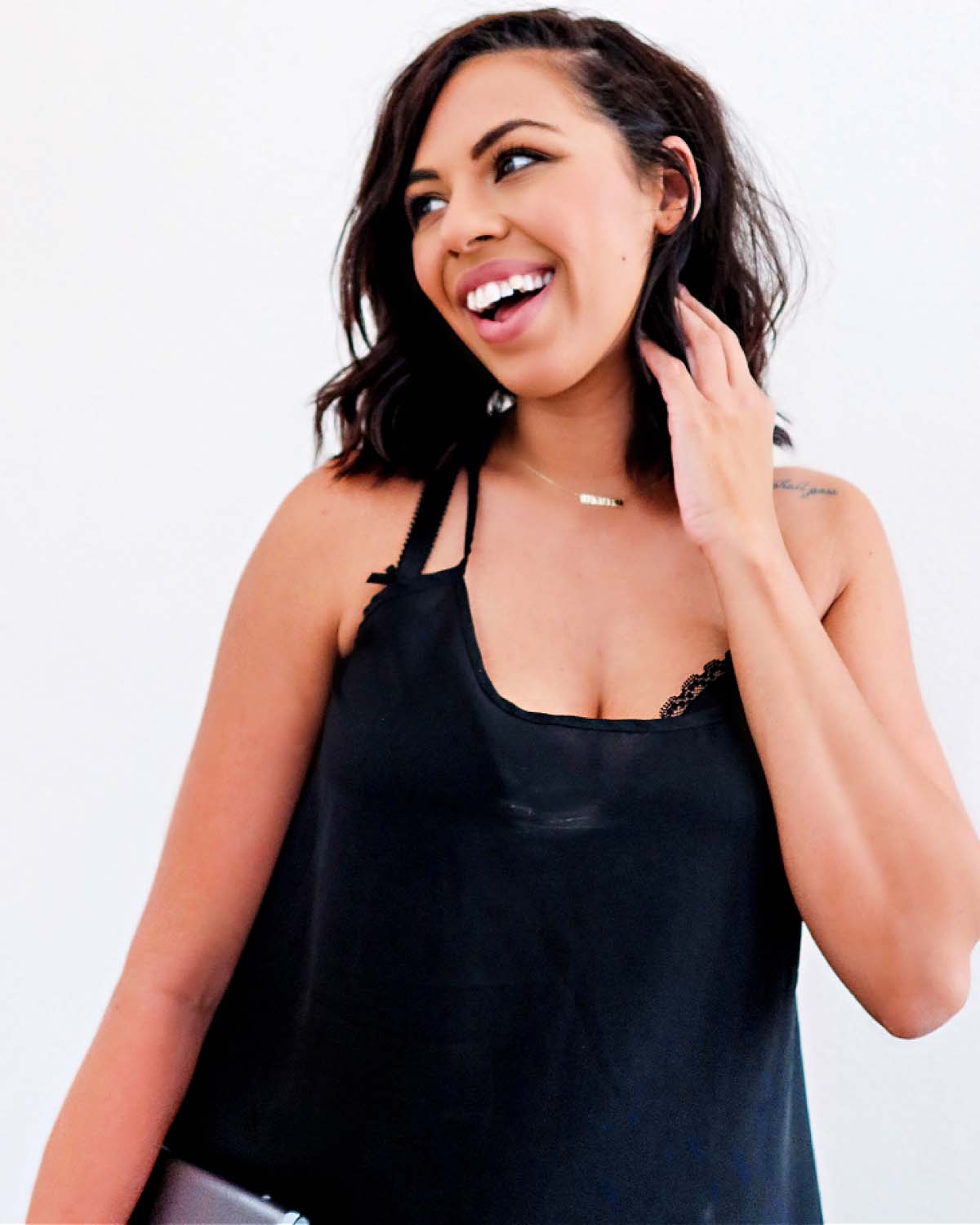 Tiffany Day is a Motherhood Vlogger and YouTube growth coach who runs 2 YouTube channels (Navigating YouTube and her vlog channel Tiffany Day. Tiffany has had the pleasure to share her experience as a Lifestyle vlogger at events such as Seattle YouTube Day, The Marketing Nomad Podcast, and the virtual summit "Unlock the Creative Entrepreneur.
Tiffany has also had the pleasure of working with companies such as Motorola, Little Remedies, Lovevery, Medela, Party City, Daily Harvest, Liquid IV, Earth Echo and many more before she even hit 10k subscribers on YouTube.

Specialities: Audience Behavior, Audience Growth, Brand Deals, Business Development, E-Commerce, SEO, Video Production
Platforms: YouTube, Instagram, Facebook, Twitter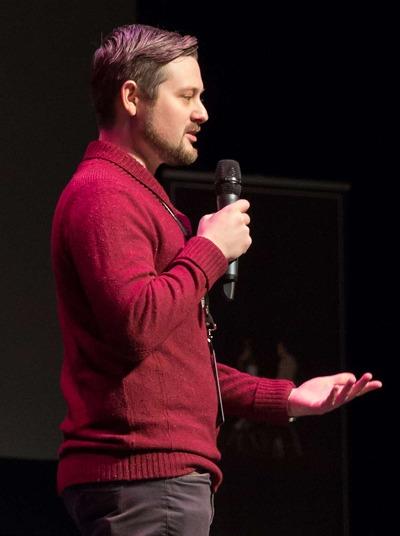 Corrado Coia is a serial entrepreneur, having founded over 6 unique businesses, including Buffer Festival, the internal YouTube film festival which hosts over a hundred of the most acclaimed creators each year, studio heads, press, and thousands of growing and aspiring creators.
Corrado regularly consults with individual creators to large-scale companies and has weekly calls direct with YouTube. He's helped channels grow by millions of subscribers and helped many people create long-lasting businesses from their channels – several of which have passed the million-dollar revenue mark.

Specialties: Brand Deals, Branding, Business Development, E-Commerce, Monetization Strategy, Affiliate Marketing, Personal & Mental Health
Platforms: YouTube, Instagram, Facebook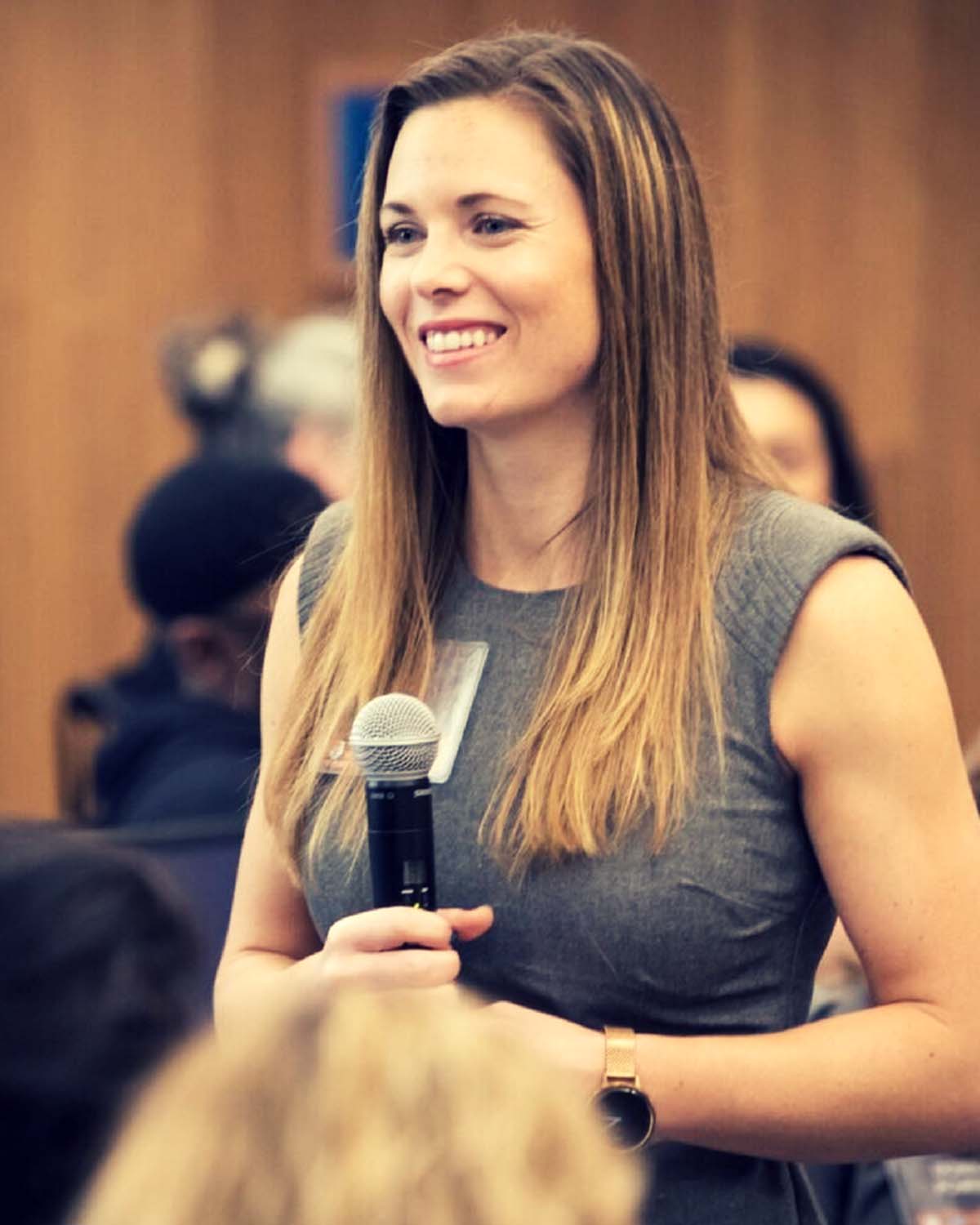 Lissa has helped start, grow, and evolve more than 70+ lifestyle brands, startups, and social enterprises over the last decade. Her brand experience includes running digital marketing, social media strategy and advertising for Dove, Degree, Axe, Lipton, Klondike, Breyer's, Hellmann's, Country Crock, LG Electronics, Quirky, EBY by Sofia Vergara, côte, and FabKids.
She's founded a couple of marketing agencies and has launched countless influencer marketing campaigns on behalf of brands. She helps social media creators learn how to crush it at brand deals so they can win brand deals, earn repeat business from brands, and ultimately earn both creators and brands more money.

Specialties: Growth, SEO, Creator Development, Digital Marketing, Social Media Strategy, Brand Deals
Platforms: TikTok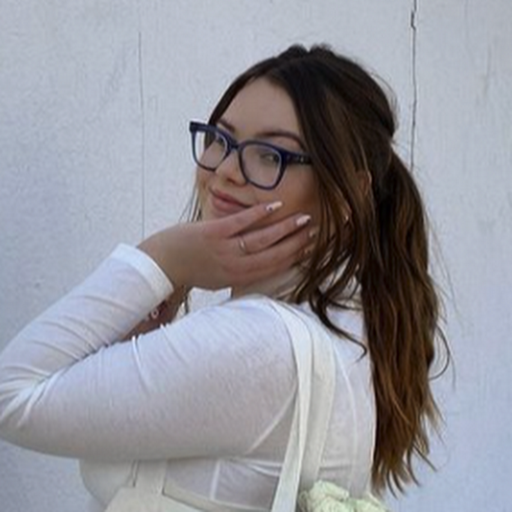 Koli Marks is a TikTok and Creator Coach with 5+ years of experience in the Creator Space. She has helped Creators scale their pages to over 5M followers collectively, while giving them the tools they need to make a full-time income on social media. She currently works for Jellysmack, one of the largest digital media companies for Creators.
Her TikTok account @kolimarksmedia is designed to teach Creators and Influencers of any size how to grow on their platform and monetize their account. If you want personalized feedback on your TikTok account, and want to find new ways to monetize, book a call with Koli today.