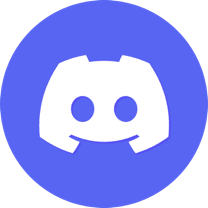 Social BlueBook Discord
Chat with peers, coaches, get access to exclusive content, and more!
Coaching and advice to GROW your following & land Brand Deals.
Sometimes it feels
REALLY
lonely to be a Content Creator. A company founded by Creators we understand. This is why one of the most important things we've done is create a community where like-minded Creators can come together and help one another out. EVERYONE has questions and struggles, so let's come together to help eachother!
But we didn't stop there. Within this Discord Community you'll have access to our Audience Growth and Monetization Coaches who can provide advice and mentorship to help you acheive your dreams of making this a full-time business. Check out what some of our members had to say:
Check out the good words being said.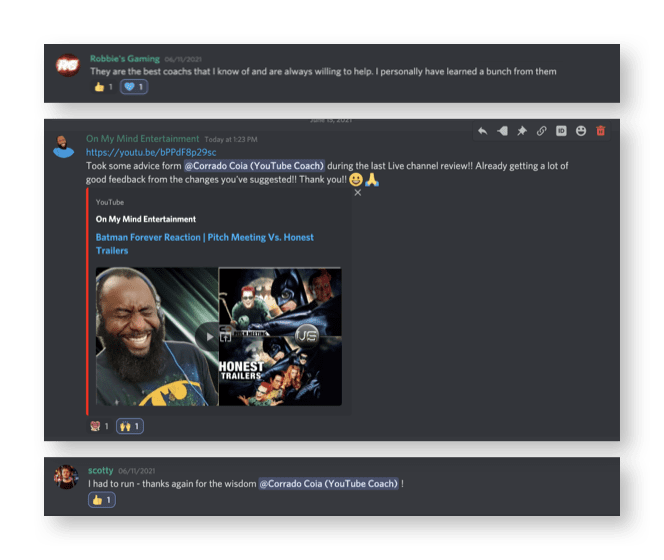 Check out the good words being said.
New to Discord? Here's a quick guide to get you started.
Get instant access to premium coaching FOR FREE when you join our discord server.
We'll see you inside the server!