We're looking for innovative ways to create a more of a personal and intimate experience for our members.  We want to build micro-communities where our members can engage in focused conversations about specific social platforms & important topics and Discord can help do this!  

We firmly believe that SBB Community can be the most powerful feature within Social Bluebook and we want to give you opportunities to meet and learn from your creator peers AND from our knowledgeable coaches.


READY TO TRY IT OUT?

All you have to do is click the button below!
Check out the good words being said.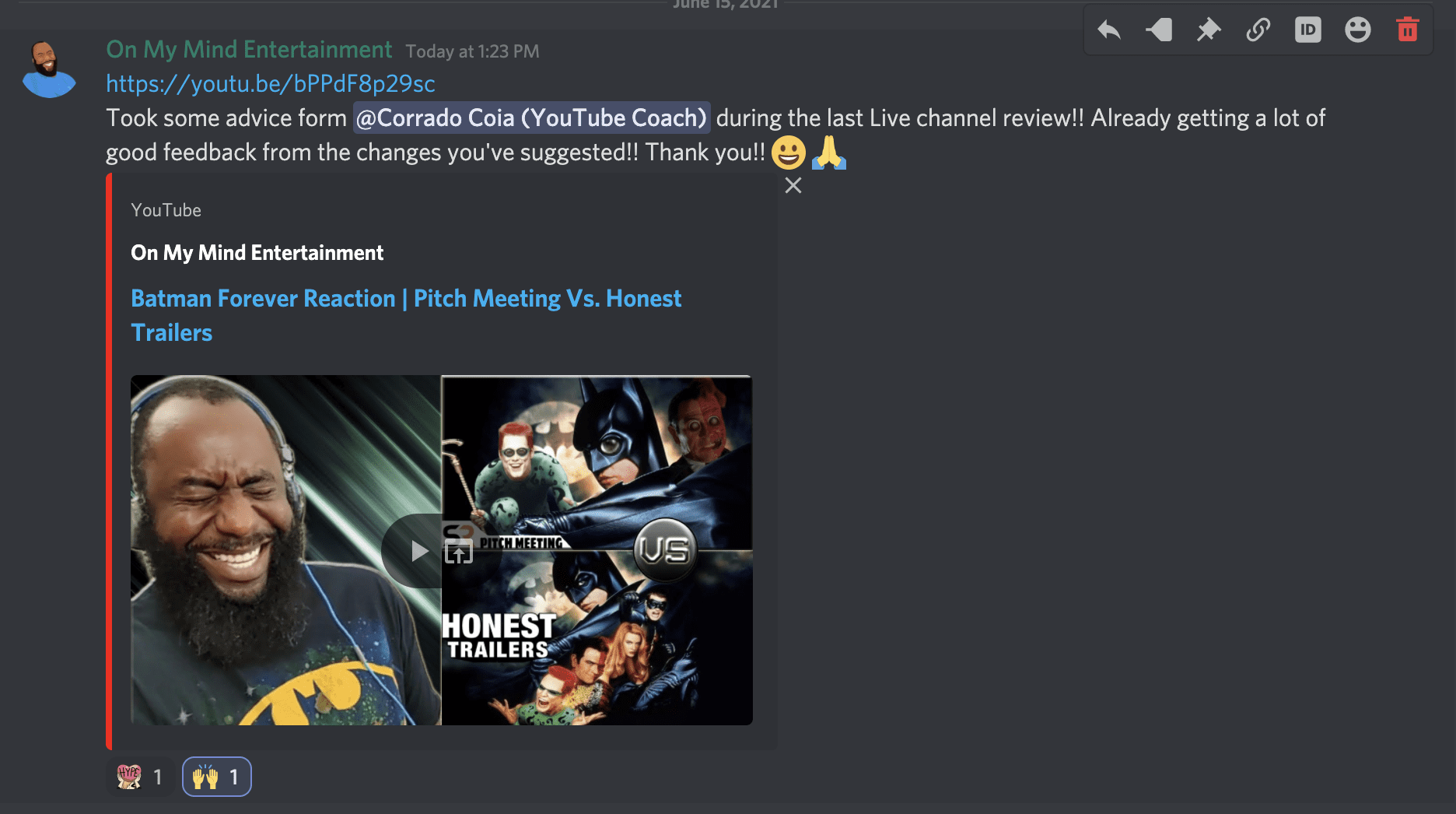 New to Discord? Here's a quick guide to get you started.
We'll see you inside the server!