Social Bluebook Community™
Are you looking for more support, opportunities, and expertise to develop your business?
Social Bluebook has partnered with Bent Pixels to provide a boutique network focused on maximizing opportunities for creators like you to make money.
Our Community
Join ShayCarl & Collette, Jackson Wood, Carlie Stylez, Kayli Butler, and others in our mission to empower creators with all the business tools and services to make creating content their full-time job.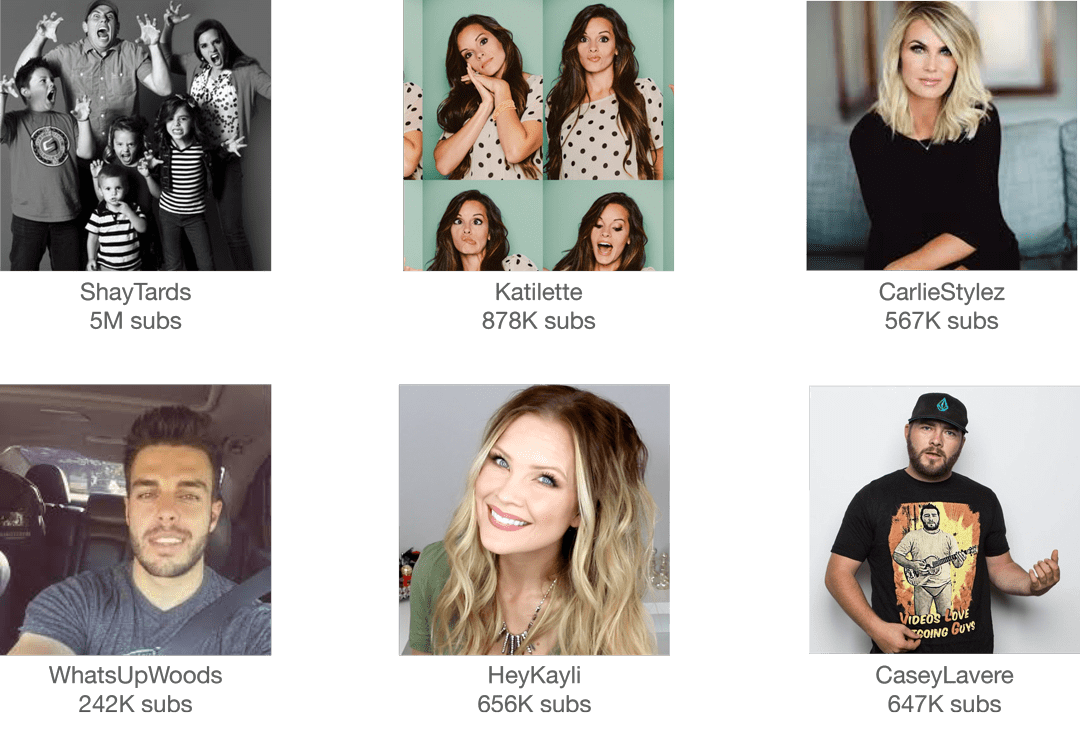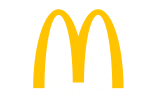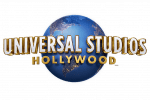 Brand & Endorsement Deals
Our Creators have access to sponsorships as a revenue stream, with the extra benefit of partnering with their favorite brands.
Our Brand Solutions division consists of seasoned experts with over 50+ years' combined experience in branded content and helping talent build careers.
Best-in-Class Technology
As a member of the community you'll be upgraded to Social Bluebook Pro and granted access to your premium creator dashboard through Paladin Software.  This gives you:
On-time payments, detailed and transparent reporting from all revenue sources – AdSense & Brand deals
Multi-platform capability
Free creator applications, including TubeBuddy & audio libraries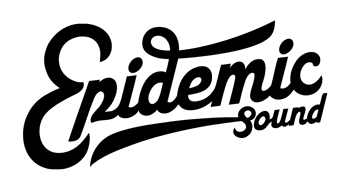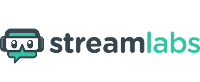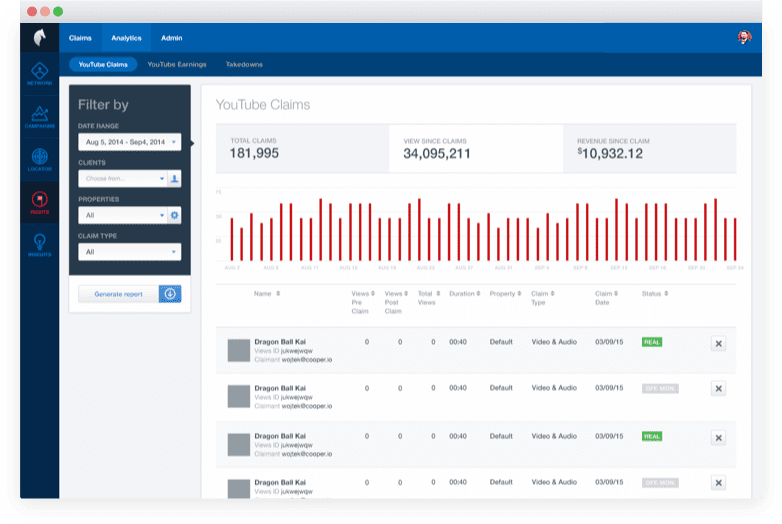 Digital Rights Management
We're industry pioneers in finding ripped content and recovering lost revenue. This can bring you new money.
We can typically increase claiming revenue and overall YouTube revenue for our clients by 30-50% (in some cases exponentially more).
Career Development
We are a hands-on team that helps develop your audience and your revenue streams so you can grow as a business.  All of our creators receive a savvy, dedicated talent manager as their advisor.
From the moment of partnership, our creators are included by our Brands Division for suitable sponsorships and collaborations that will get your name out there and provide new opportunities.