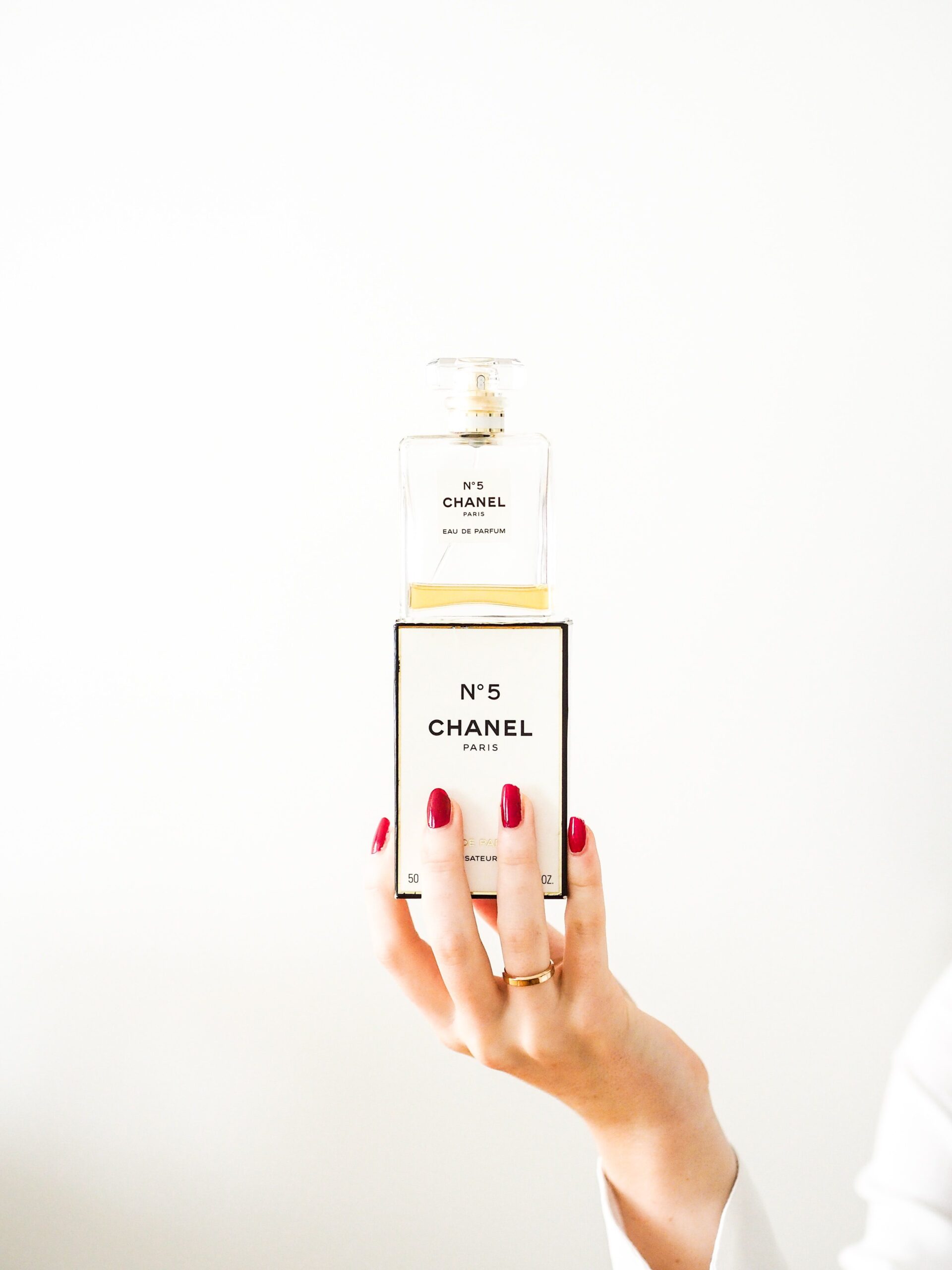 The mundane 9-5, Monday through Friday, pays the bills but it doesn't always set you up to cash in big. Learning how to become an effective affiliate marketer can.
Here's an affiliate marketing secret: if you can become the connector between the audience you're building and the products and services they need to succeed, you can supplement your income, and potentially even make a full-time income from your recommendations. You just need to ask yourself, "How can I be serving my audience?"
Here's the real reason why this works:
People want curation. When there is a choice, people need help organizing and understanding all of the options. They WANT someone with a voice and experience to filter the noise and find the best products for them, ultimately saving them time and getting them results, faster. That person, that curator, can be you, and everyone can win.
As you are scrolling down your feed, you may have noticed posts showing unboxing or review videos or perhaps just a product shout out – these types of posts are often tagged with affiliate links and, that influencer is making cash when you take their advice and purchase the item they're promoting. They're more trustworthy than a normal brand ad and sometimes more helpful as they answer common questions you have before you feel ready to purchase the item.
Two words you'll want to get to know well: passive income. Passive income is money you make without investing a ton of effort to earn or maintain. Don't get us wrong – it takes effort to build a passive income stream, but once you get the right habits in place, you'll be well on your way to financial freedom.
Affiliate marketing is a popular way to earn passive income as an influencer. We are here to help you learn how to increase your passive income by recommending products and services that matter to your audience.
What is affiliate marketing? Affiliate marketing is the process of earning a commission by promoting other people's (or company's) products. You simply find a product you like, promote it to others, and earn a piece of the profit for each sale that you make.
Most brands offer an affiliate program that you can join and begin recommending their products. These programs also offer analytics so you can see how effective your posts are at driving sales for the brands as well as how much money you've earned to date! There are two ways to make money through affiliate marketing, "Pay Per Click" or "Cost Per Acquisition."Pay per click means you earn a small amount for every click your link helped bring to that website, while cost per acquisition pays either a flat rate or percentage based on when a sale is made. The payment type and amount are set by the brand and can be negotiated.
Sounds great, right? Well, here comes the "How to" part of our conversation. Surprisingly, it's easier than you think. To get started, you'll need to find an affiliate brand deal that you think your audience would love.
Where do you find these deals? You can ask a brand directly how to join their affiliate network or you can join public affiliate networks and apply to work on brand affiliate programs.
Affiliate networks will give you the technology to create unique links for each product you want to promote on your channel. Something to keep in mind when looking to get started are the often requirements brands have. Look at what their sales are, when the sales expire, what products are their best sellers, how much you'll make per sale or action, etc. You can always ask the affiliate network contact or brand contact about what works well. They'll also be happy to tell you what NOT to do.
What are some affiliate networks I can join: rewardsStyle and Shopstyle are popular affiliate networks for fashion and lifestyle influencers. ClickBank and Flex Offers cover everything from dating to computer programming. The language is weird, we know, and you may not be joining as an 'influencer' or 'creator'. You will want to apply to programs as a 'partner' or 'publisher' and describe how you will use your social channels to recommend products to your audience.
Popular Affiliate Networks
Before we send you on your way to dabble in affiliate marketing, we have some tips to help you strategize and succeed.
Tip #1 Optimize Your Traffic Hot Spots on Instagram
With almost too many options as to where to post these affiliate links, learning your hotspots and when to post will be key! Diving into your instagram analytics to understand what kind of posts generate clicks is a good first step.
Tip #2 Share Genuine Recommendations
Creating recommendations have to come from a place of authenticity or you'll lose respect from your follower base. People have a real gift when knowing if what they are watching was your honest opinion or made out of greed. An easy way to avoid this is only rep products you use or want to use yourself. The more genuine you are the more likely people are to trust you in the future and not return the products YOU suggested in the first place.
Tip #3 Think Like a Salesperson
If you aren't known for product recommendations, start to shift your content strategy so you can begin to train your audience to trust you when buying a new product in your niche. This will come over time, practice, and repetition. Think about WHY your fan needs this product and present your recommendation in a way that helps them see the benefit of having or using the product. Practice and reinvent your pitch until you get a process that works for you. Don't be afraid of the numbers, analytics will help you greatly here.
Many influencers make a living off of the passive income they receive from affiliate marketing and there is tons of room for you to succeed and live the life you have always wanted using this kind of marketing too. Over time you'll gain knowledge and understanding that may lead you to other business ventures, and affiliate marketing is a great place to start!
Want to learn more? Take our Affiliate Marketing Masterclass – free for Social Bluebook members!