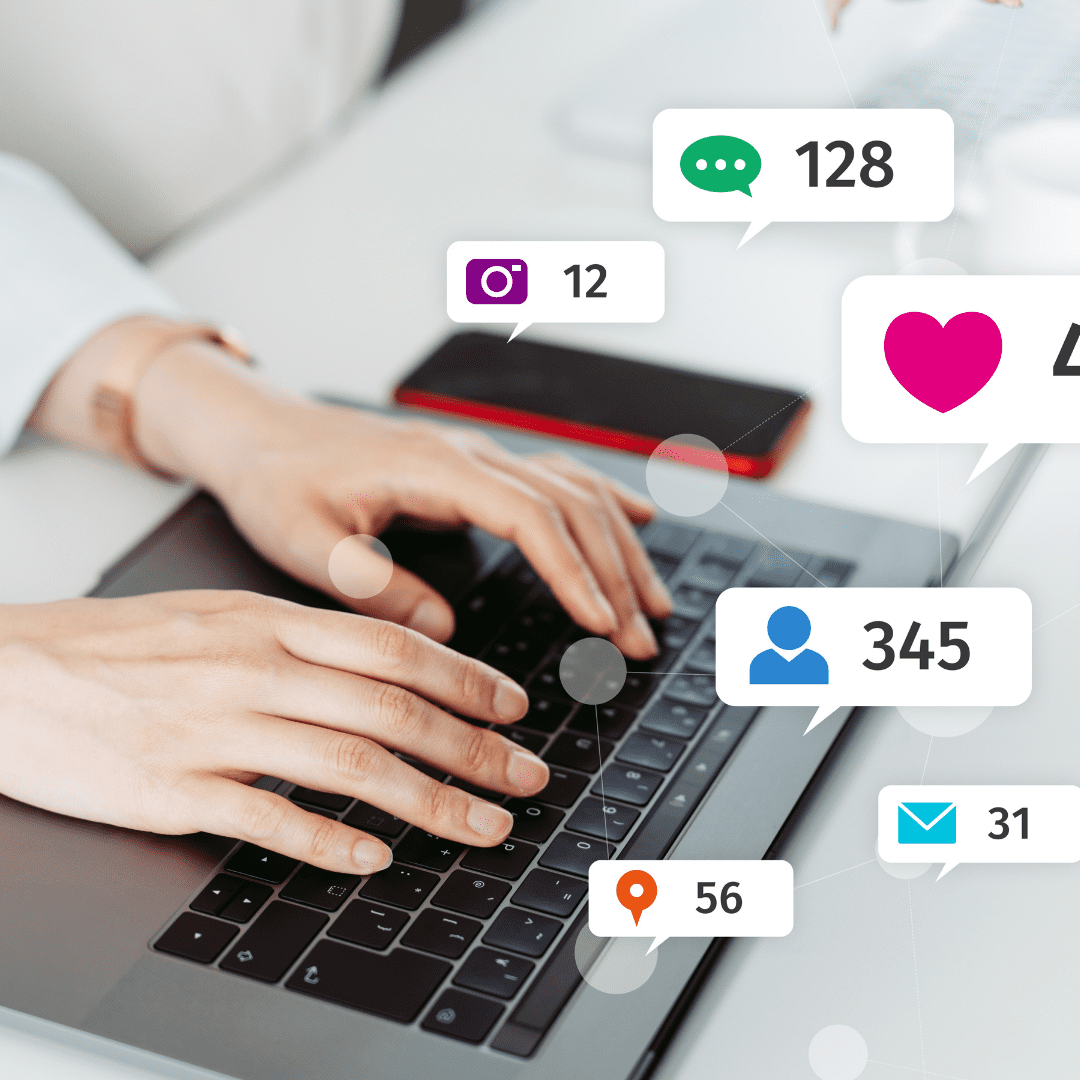 It's no secret Influencer Marketing is a lucrative and growing business that is estimated to reach $13.8 Billion by the end of 2021.

But before you reach out to a brand hoping to take a piece of the money-making pie, you're going to need to know the basics of getting started such as how to position yourself as a profitable influencer, and the multiple different ways a brand will work with influencers based on following count and engagement rate.

So let's dive in so you're more prepared and can land that next brand deal with ease.

How Do Brand Deals Work?

A brand deal is a marketing or advertising strategy that a company will use to increase sales, brand awareness, or site traffic. This is done by reaching out to influencers within a particular niche market that aligns with the company's overall brand including niche, brand message, and target audience.

A great example is Correy from Real Men Get It Done is a male influencer who has established his brand around men's self-care including beard care. Because of this, Scotch and Porter, a men's beard and skincare company, has a long-term agreement with Correy to recommend their products to his audience which results in monthly passive income for him.

There is also fitness Influencer, Sylvia Nasser who has a long-term brand deal agreement with Fabletics who sends her free outfits to post on her social media platforms to help increase the brand's awareness.

These types of brand deals work so well because the Influencer has built a know, like, trust factor with their audience around a specific topic within their niche. This makes the decision-making process easy for the consumer who is now more willing to purchase the recommended product.

Why Do Brands Work With Influencers?

Recent studies have shown that a consumer is more likely to purchase a product recommended to them by their favorite influencer than they would if the consumer saw a traditional form of advertising such as a commercial, billboard, or even a celebrity endorsement.
Because of this, when a brand partners with an influencer, they have a higher return on investment, also known as an ROI which is why a brand will work with an influencer.

There are two main reasons a company will see a higher ROI when working with influencers vs celebrities or traditional advertising. The first is due to the like, know, trust factor we spoke of early. The audience doesn't just see the influencer as a random person on social media, they consider them a friend. So when the influencer recommends a product, it's as if their friend has recommended the item which is why they are more likely to purchase the product.

The second reason the ROI is high is that it is more cost-efficient to pay one influencer to integrate products into their content than it is for the brand to pay an entire team to produce a commercial. Combining the lower cost, with the higher amount of sales makes the influencer a powerful marketing tool any brand can add to their advertising budget.

How Do You Land Brand Deals As An Influencer?

The first thing you want to ensure you do is get super specific on your niche and your target audience. The more your audience aligns with each other and your niche, the easier it will be for a brand to determine if you are the type of influencer they are looking to work with.

The next thing you need to do is have a consistent content strategy that communicates your niche and audience as well as your production style, such as the videos you create or the way your feed appears. Most brands have an aesthetic and will work with influencers who have a similar aesthetic because it keeps their branding consistent and they will most likely be able to use the influencer's content on their own platform without it looking out of place.

The most important thing you want to do is have a media kit. This is your influencer resume and clearly communicates what your niche is, who your audience is, and what you can do for the brand. This should include your stats, an about me section along with your rates. Social Bluebook has a media kit feature that comes as part of its membership. And if you are confused about what to charge brands, you can log into your Social Bluebook account and get your estimated rates on your rate cards*.
Once you have your media kit created, you can start communicating with brands you feel best fits your own influencer business. Keep in mind that some brands will reach out to you, but it's always best to regularly reach out to brands and pitch yourself as well.

How To Ask Brands To Work With Me?

Brands appreciate when an influencer reaches out to them because it makes their job a bit easier, you just want to ensure you are reaching out to them correctly. The best thing to do is follow the steps below:

Research the brand's marketing director's name and email address. Reaching out to them directly will get you a response faster than if you try to reach out to their customer service department. It's also a lot more professional than sending them a DM on Instagram.
Send them an initial pitch email that lets them know who you are, why you feel you are a good fit, what your high-level stats are, and what you had in mind for the brand deal along with your media kit, without the rate card.
Do not send monetization information in this email. Most brands understand that influencer marketing is a paid opportunity and can be negotiated upon after they have agreed to the brand deal pitch.
Once you hear back from the brand, you can continue to negotiate terms including how many posts you will make for the brand, what platform you will post on, and the payment terms.
Conclusion

It may be awkward to reach out to brands or negotiate payment terms on brand deals, but it gets easier over time. Plus, the more often you do it, the more natural it will become and the easier it will get to making income.

*Social Bluebook's valuation tool is available to paid members only. You can CLICK HERE to gain access to this feature and see what you're social media platforms are worth.