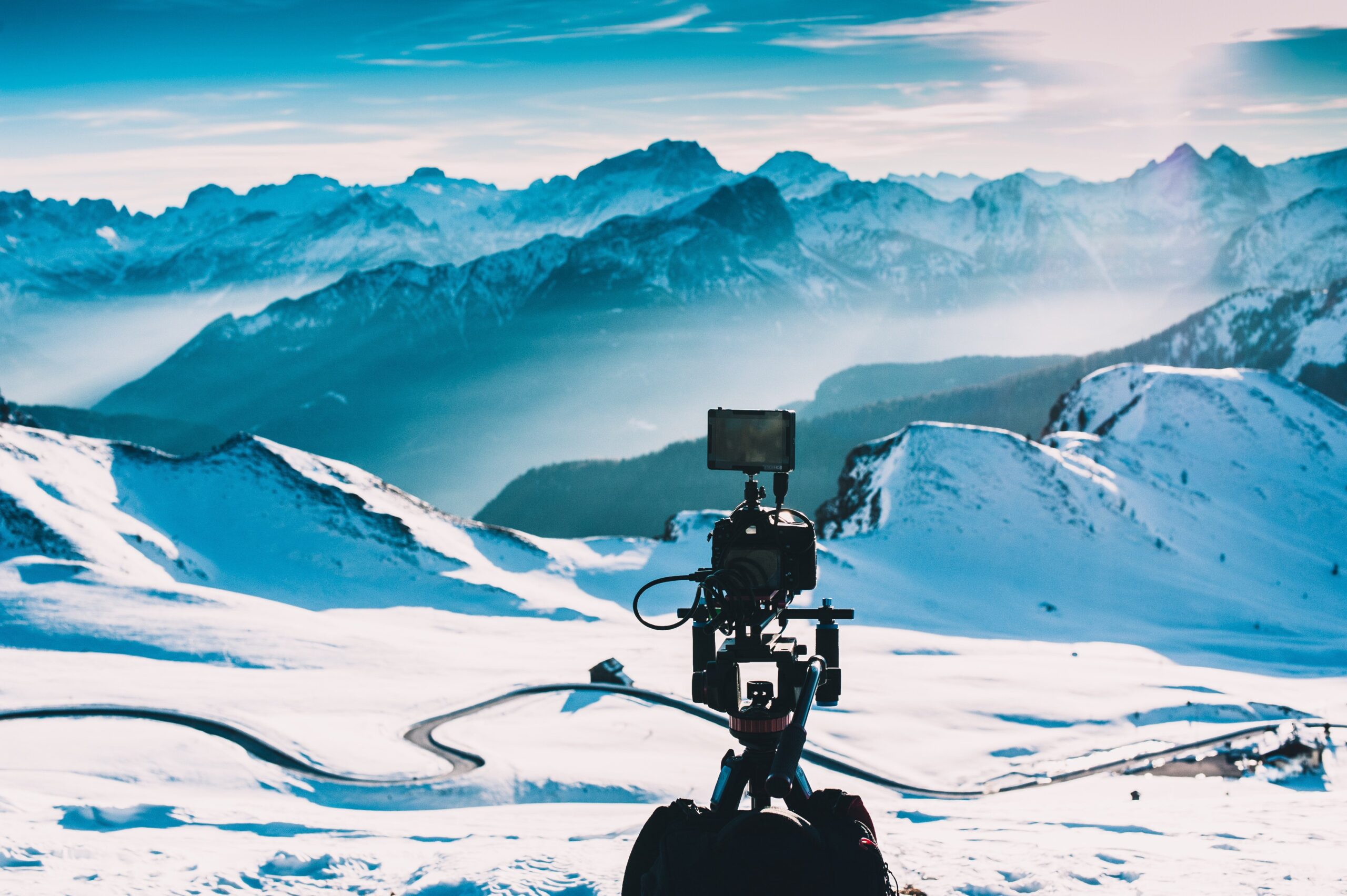 At this point, you are probably not very camera shy, and making videos is a piece of cake. ? How do you create your videos? Do you plan before you shoot or just turn on the camera and go to town?
Step #1 – Have a Game Plan 
Answer the question: What do I want my audience to get out of this video?
Most videos will fall into three categories.
Education: You want to teach an idea, skill, or concept.
Engagement: Creating something that will get an emotional reaction from your audience to then further your likes, comments, and shares.
Awareness: You want to bring a problem or cause to their attention.
After you have given your video a theme there are 12 questions to ask yourself before getting in front of the camera. If you haven't thought about this already I highly recommend writing this down and out! If you are a visual person, a whiteboard could be your new best friend or if you are someone who gets lost in thought/overwhelmed a nice little notebook to keep handy will make the world of a difference. 
What is the message of my video?
Who is the audience I want to target?
Do I have/need a budget?
How many people do I need?
What is the target length?
Where will this video be shot?
How will the video be shot?
Do I need a script?
Do I need sound equipment?
What equipment do I have available for me?
Will I be doing the editing or sending it off for editing?
Do I need to include any text or images in my video?
For beginners this list of questions seems lengthy and tedious, but when made correctly and with a clear vision, this one video can be two weeks worth of social content. A foolproof plan paired with the chunking strategy your platforms will get you where you want to be. 
Step #2 – Prep your Equipment
This step could be the most crucial depending on the theme behind your video. For travel vlogs, keeping equipment safe and secure until your destination can make or literally break your video. But for beauty influencers, making sure your O-ring is set up and everything is around you that you will need to make the video is also just as crucial.
Add to your list or whiteboard:
Camera
Microphone: Preferably external
Good Lighting (can be natural lighting as well, don't have to be too fancy)
Storage: Must have enough space to record and edit so you don't lose any valuable footage
Editing Software
For those just diving into videos or looking to extend their knowledge and strategy check out these videos!
Step #3 – Set the Stage
Set up a great background – choose a good aesthetic for the type of video you are shooting, but nothing too distracting.
Keeping a background consistent will make sure the attention stays on you! Doesn't mean it has to be a blank canvas but using soft colors and aesthetic decor will make it easy for the viewer's eyes to stay on the moving subject A.K.A you!
This will also add an atmosphere to your videos, and help your viewers feel what you are trying to portray when making these videos. 
Alright, you are ready to hit that record button! Remember that practice makes perfect. Plan, record, edit, post, get feedback, improve, and repeat. In time you'll develop a winning video game plan!
Once you have a good video game plan in play you can turn up the jam and start to rake in some cash. YouTube is a way for you to make your own commercials, as well as throw in a couple of ads and gain some profit there. Read our blog about Making money as a social media influencer and generating income from your content. You can also check out, Unscreen, who provides a free guide to making money with your YouTube videos.