This article will cover examples of fan-generated content and tactics to encourage or empower your fans to create content about you.
Fan Generated Content Comes in All Sizes and Shapes
You can be a creator, and you'll have fans. Some fans are artists in their own right. When they spend time making their own art, they will have you on their mind and organically on their own make art with you in it. Or make art that is a tribute to you. Animation channels have a good history of working together on larger projects. 
Collaborating with fans brings out the best in all of us. 
PopBuzz has featured some great work here: PopBuzz Youtuber Fan Art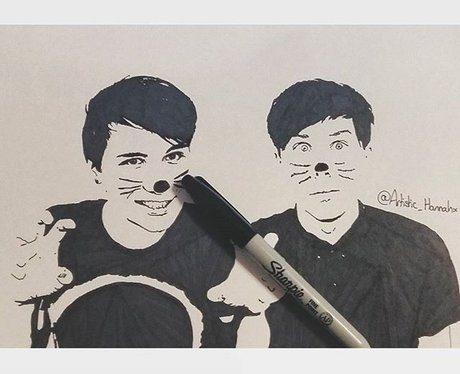 WeTheUnicorns rounded up great examples of fan art here: WeTheUnicorn Fan Art
Why Fan Art Is Awesome
Fans who share their love are not just big fans; they are true fans.  This shows engagement beyond statistics. It shows a love of your work and you as a person. You can use this signal to encourage and empower more artists to include you in their work.
While you may be the catalyst for this, you can also be the leader. You are perhaps leading your audience to create something together. Or you can create with your fans. 
Let's look at some formats that "Fan Art" can take on.
Drawings, Illustrations
The most common example of fan art is drawings. Illustrations, artwork with paper, pen, watercolor paintings. These all can be found at #fanart on Instagram.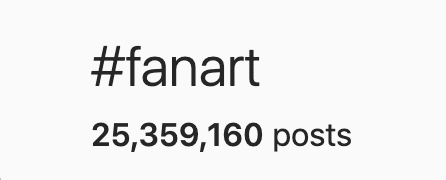 Fan Fiction
Here's a great example of fan fiction being encouraged by the Try Guys. Try Guys recreate fanfiction 
TikTok Challenges
Every day there are challenges and hashtags to join in. You can create your own challenge for your fans to create alongside each other.
Korean pop supergroup BTS released a 30-second clip of their new single "ON" and challenged fans on TikTok to get involved.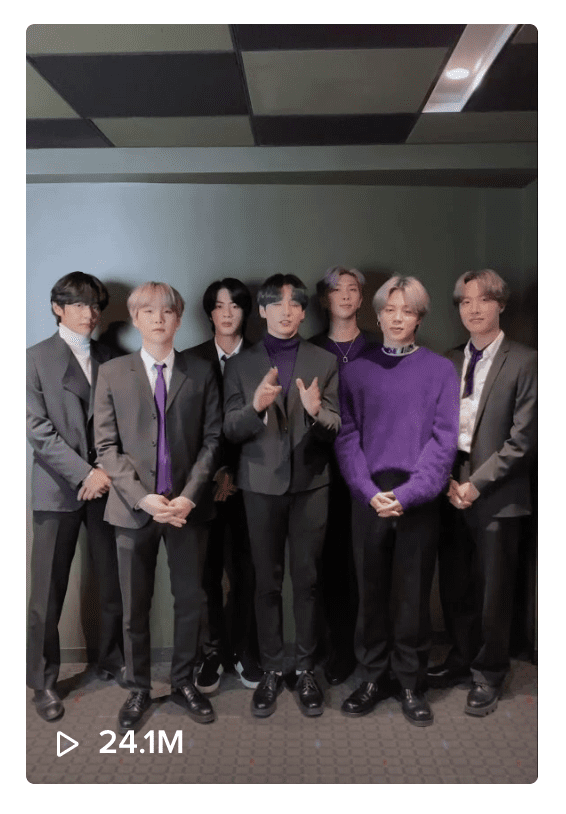 Fan Clubs and Meetups
These don't have to happen by their own means. You can create meetups for yourself and even join in the fun.  Andrew Neeme and Brad Owen, two YouTubers and poker players, have created Meetup Games wherever they go, around the world. Hundreds sometimes come out to a casino to play poker with them, make it on the vlog, and enjoy the festivities. They go out of their way to make these events special and fun to play poker at.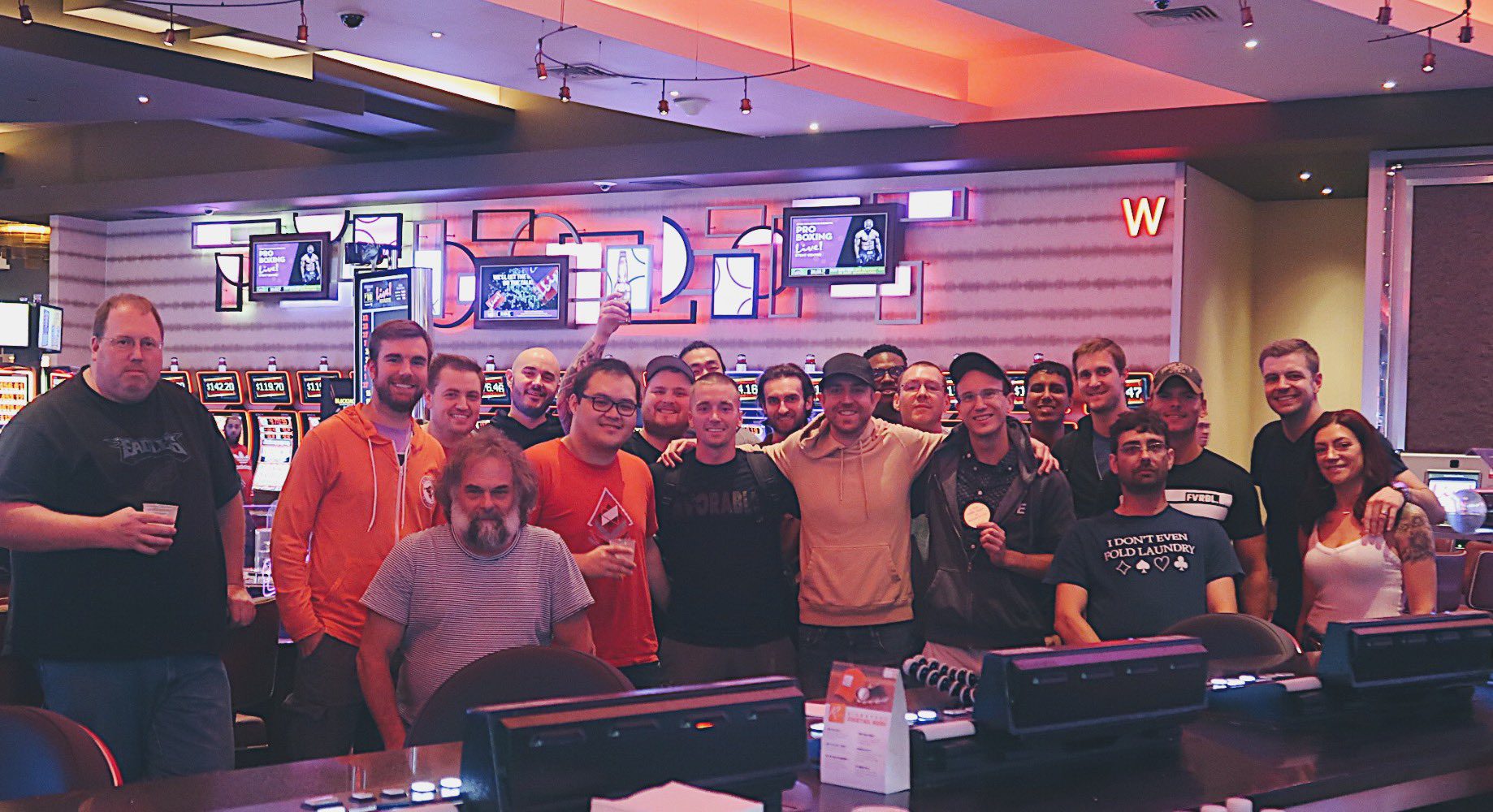 Discussion Communities
Online communities can be created with a little software, or as part of a larger site, like Reddit. In addition, You may want to give your audience a safe online space to discuss sensitive issues if that lends well to your content type.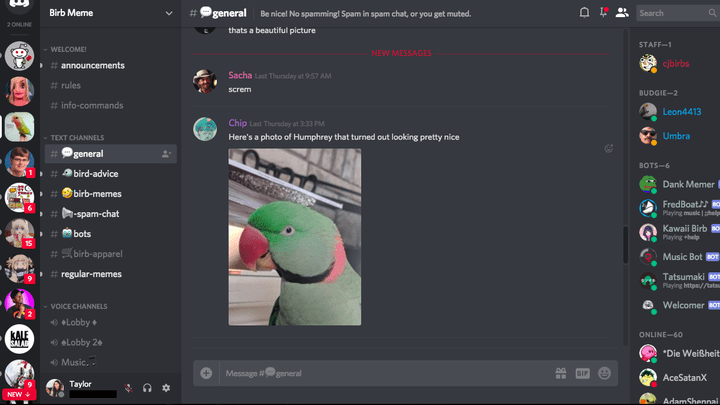 Empower and Encourage
On your own feed, you can showcase or feature artwork from your fans. There are a few other ways you can empower and encourage your fans to generate content with you.
Celebrate fan art by reposting, curating, collecting.
First, let's talk a little about celebrating. Use your own hashtag, meaning use #yourname_fanart. I'd recommend using at least one to discover fan art. Tell your fans to use it, even if they DM you about it, ask them to use the same hashtag. Go to that hashtag weekly or daily, and comment on the art there. I'd also suggest creating IG stories featuring their art. This empowers fans to create art and know that you find it.
Curate FanArt
Make sure to save the fanart in a google drive, or a gallery album if you take screenshots or are sent files. This way, you can curate art for use later.  Yes, reuse the artwork later when you want a  mood enhancer, or uplift your own feeling. You featuring the work, helps others know you are open to more.
Create Challenges
By going to your audience, your fans, for crowdsourced art, lets them directly know you want something from them. If you haven't yet asked anything from your audience, I will start by asking for votes on some ideas or projects or simple parts of your day.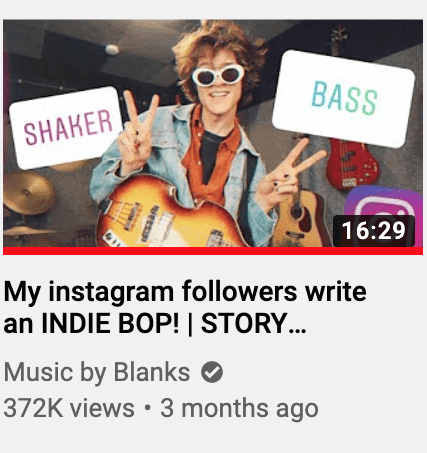 This has blown up into all sorts of "Instagram Dresses Me," and even Music by Blanks, a youtube musician, has created entire songs decided by his Instagram audience voting.  Creating a crowdsourced song. My Instagram Follower Write an Indie Bop.

Create Connections
You can create connections between your fans by being the conduit for them to express their true feelings or ask questions they may not be able to ask anyone else. Even if you don't have the answer, your fans might. Let your comments section be a debate stage. Lawyer and Youtuber Legal Eagle asks his audience to form their comments as an "Objection."  His comment section runs deep. Comments are getting dozens and dozens of replies to them. His comment section has become a place his fans enjoy being in.
Turn Follow Friday Into Fan Friday
While you may feature fellow creators or influencers you aspire to be like, you can also use Follow Fridays to showcase a fan. If you're in a creative field like painting, drawing, animation, many of your followers may want to know how to begin doing what you do. But because you have the skills already, it's hard to follow along as a beginner. Showcasing fans who have just begun working on their craft can help more people start.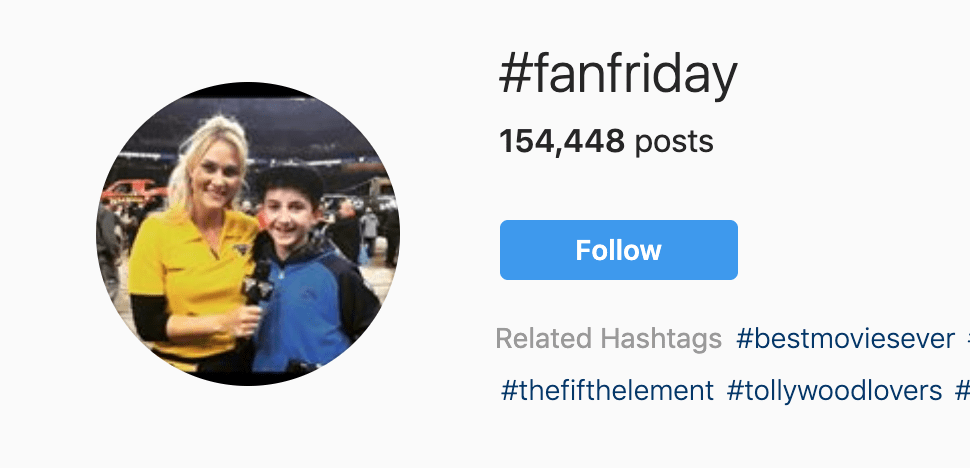 Technology / Companies
Your main focus will be on the channels you own and those that are open to your fans. There are a few more ways to capture your community and allow them to talk to you or request things from you in different ways.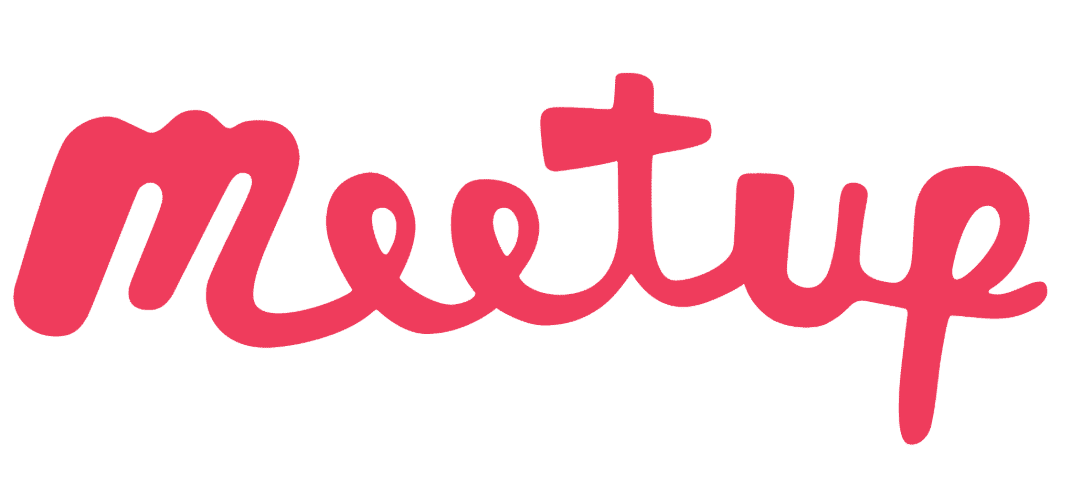 Meetup.com and Facebook Events
Use these to create meetups and events in your area. Facebook is good for virality because it will show up on their friends' feed. Only do this if you know that your fans want their friends to know they are going. Think Board Gamers or Crafts, or Education, etc. Meetup.com is better if you'd like individuals to meet like-minded people beyond their initial friend's groups.

Reddit.com
Create an online space here if your audience is already on Reddit. It's hard to build a community on Reddit unless your fans already spend time here and understand the rules of the platform.
Patreon
Utilize different tiers, perhaps to give different levels of access. $1 could get people into a private subreddit or group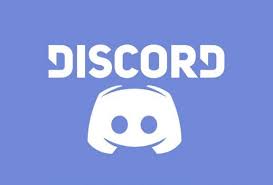 Discord
Create a private discord server for your fans to meet you and meet each other.
I hope you have gotten some great ideas and inspiration from the list. There are wonderful formats to try and tools you can utilize to build your audience into stark raving fans.