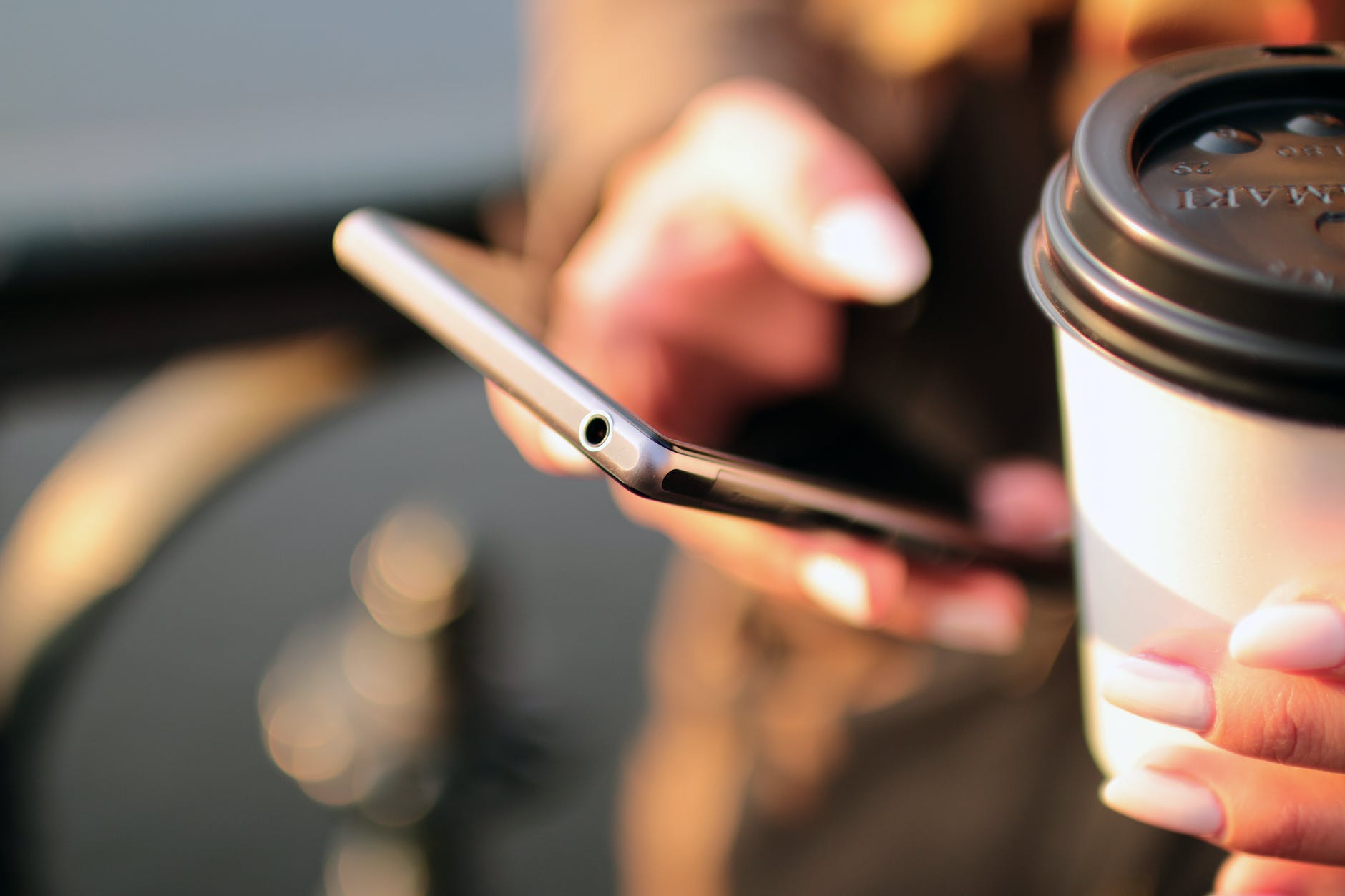 One of the very best ways to start working with Brands is to create a list of all the brands that you can think of that you'd like to work with. Here's a template (click 'File' then 'Make a Copy') to start tracking your list. These will be brands that have a similar audience to you and very likely are products that you already use and naturally. Now once you created your list, your next question will likely be how do I contact this brand? What is the job title of the contact that I need to find? And what should I say when I reach out to them? If you've had these questions before then today is your lucky day. Let's first start with the primary ways that you can communicate with a brand.

What ways can I communicate with a brand?

There are a few different ways that you can get in contact with a brand. None of these will come as a surprise to you because you likely use these means of communication every day. The three most popular methods are calling, emailing, or direct messaging (via social media) the brand. A phone call is probably the most uncomfortable method listed here (and sometimes phone numbers are downright tough to find) but if you're good at a phone pitch then there is no better way to be direct and to get results. Emailing or DM'ing a brand is an easier and more comfortable path but will typically require a much larger brand lead list to get the results you want. Why is this? Well, everyone else who wants to work with this brand is likely emailing or sending a DM just like you. There are email and DM techniques and tactics to getting noticed more often but this will likely take some trial and error to get right.

How do I find contact information for a brand?

Most brands have a website. I'd recommend starting here when trying to figure out what contact information is available to reach the brand. Look for an influencer or affiliate program link in the bottom footer of the website. Don't see either of those? Look to see if there is a 'Contact Us' page or info@brand.com type email address. If the brand you're targeting is a smaller brand then a generic contact us page or email address can be a great place to start but what if this is a bigger brand and with hundreds maybe even thousands of employees? Well, we've got a solution for that too. Check out a tool called hunter.io. It's free to try out and will help you find all kinds of contacts at thousands of different companies. Literally all you have to do is type in the company website to get started and it will begin displaying contact names, email addresses, and job titles for employees of that organization. Pretty cool, right?

What job titles should be looking for anyway?

You usually can't go wrong by starting with someone from the marketing team of the brand. The marketing organization is more often than not the team that will be in charge of working with influencers. I mean it's called influencer marketing, right? Now if it's a bigger brand then you might start searching for people with the following job titles:
Influencer Marketing Coordinator
Influencer Marketing Manager
Influencer Manager
Influencer Partnerships Manager
Influencer Strategist
Influencer Account Executive
Ambassador program Strategist
Affiliate Manager
Social Media Coordinator
Performance Manager
Growth Marketing
As you can see you're basically looking for anyone with the word "Influencer" in their title. If you can find someone at the brand with this title you'll know that you're talking to the right person.

What do I say when I reach out?

Interested in learning how to 'reach out with the perfect introduction?' All of this and more is available in Dave Day's course to help you 10x your brand deals called the Brand Deal Accelerator. Dave walks you through his process of how he finds Brands and exactly the language he uses when he reaches out. It is definitely a great resource if you want to check it out.

Closing message

So hopefully this helps give you clarity around how to contact brands as well as who is the right person for you to talk to. Keep in mind that as you are pitching you will hear "No" more than "Yes" but that's normal. The more you learn to pitch Brands the better you'll become at it and perfecting your craft is ultimately what it's all about. So hang in there and keep up the good work, creators!

Disclaimer: Some of the above links are affiliate links. An active SBB membership to view the Brand Deal Accelerator course.