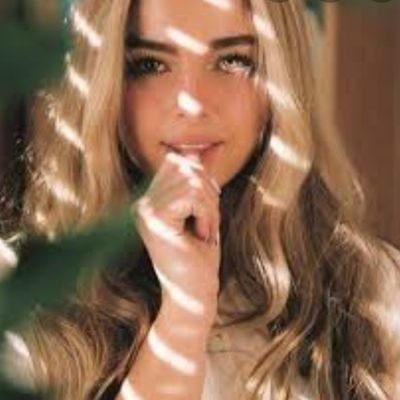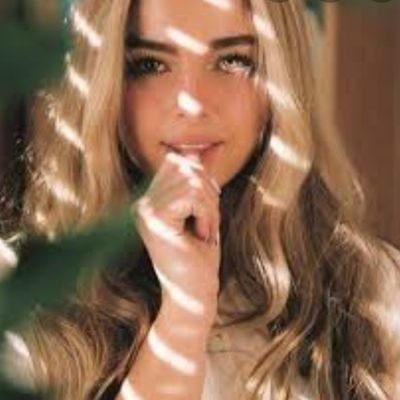 Addison Rae was born October 6, 2000, in Lafayette, Louisianna to Christian couple Sheri Easterling (mother) and Monty Lopez (father). Her full name is Addison Rae Easterling despite not having the last name Lopez, Addison is in fact the biological daughter of her father Monty Lopez.
Early Life
According to reports and fans tracking timelines, Addison Rae was born before her parents were married which explains why Addison Rae shares a different last name from her father and siblings.
Addison Rae's parents, Sheri Easterling and Monty Lopez had Addison in their early 20's and were married before having Enzo Lopez and Lucus Lopez.
According to Addison Rae, her parents were on and off throughout most of her childhood and actually divorced when she was younger. Due to the rocky relationship of her parents, Addison Rae and her family moved around a lot between Louisianna and Texas before moving back to Louisianna.
Addison's parents reconnected and got remarried in 2017 two years before Addison Rae graduated high school and posted her first video to TikTok.
Education
Addison Rae attended the 600-student private co-educational school, Calvary Baptist Academy in Shreveport, Louisianna. In school, Addison Rae was very involved in sports including Softball, Gymnastics, and Competitive Cheer.
After graduating from Calvary Baptist Academy in 2019, Addison Rae attended Louisianna State University for a brief period where she studied Sports Journalism before leaving in November of 2019 to launch her career as a full-time American Social Media Influencer.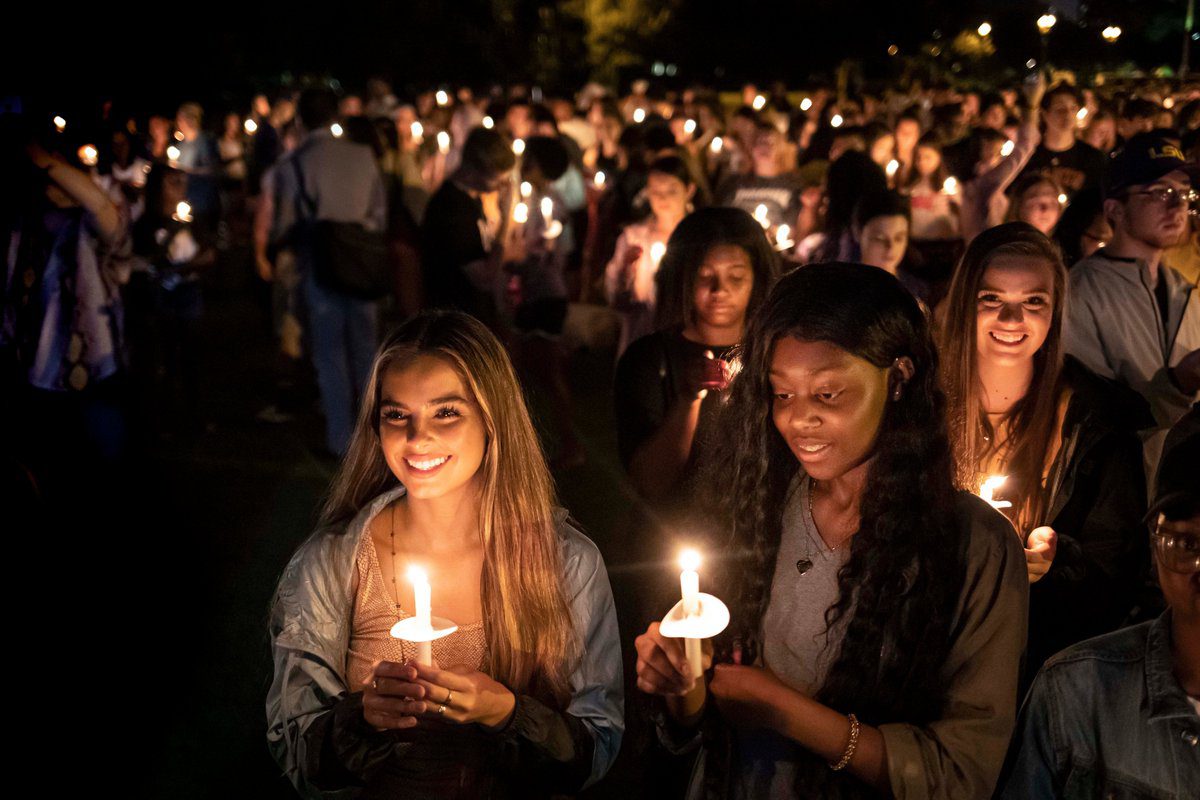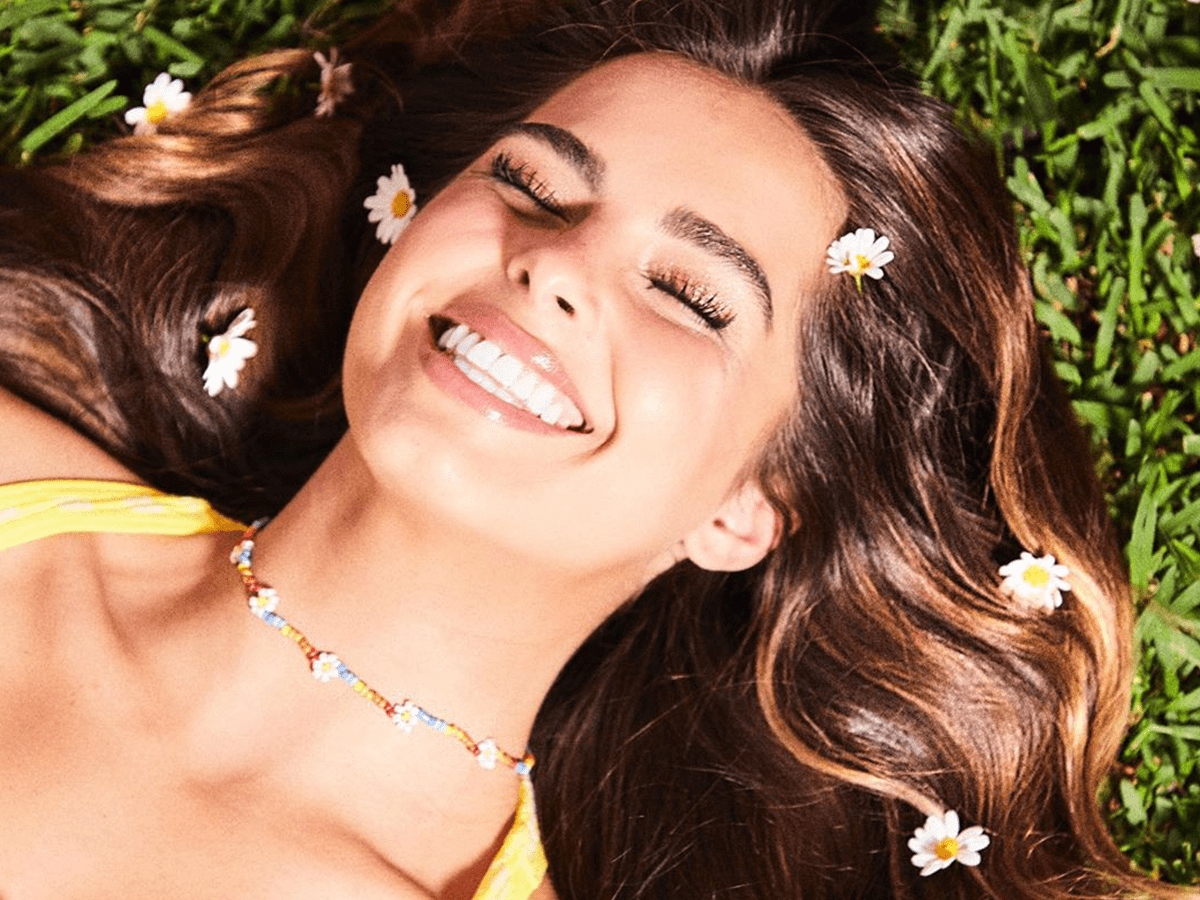 Career
Addison Rae continued to post videos to TikTok which lead to her joining TikTok Collective Collaborative Group, The Hype House. Although Addison is not a founder of The Hype House, she did join the group in December of 2019 shortly after the group formed.
In just a few short months, Addison Rae grew her TikTok account to over a million followers, left LSU to pursue her career as a full-time American Social Media Influencer, and signed with talent agency WME alongside her parents Sheri Easterling and Monty Lopez.
In July of 2020, Addison Rae partnered with the clothing brand American Eagle for their #AExME back to school campaign which happened to be the brand's first virtual campaign due to the pandemic and helped American Eagle generate $4 million in Media Impact Value.
On August 11, 2020, Addison Rae launched the 'clean beauty' line, Item Beauty which she co-founded with Madeby Collective.
And most recently, Addison Rae took on the role of UFC correspondent before being 'fired' from the job due to backlash, which was a huge misunderstanding around Addison's roles and why she was actually at UFC 264.
With all of her projects, appearances, and business ventures, Addison Rae is said to have a net worth of $5 million before the age of 21.
Want to know your worth as a content creator and learn how to build a successful content creator business like Addison Rae? Join over 300,000 content creators and sign up for a Social Bluebook Membership today!
Upcoming Projects
This is just the beginning for Addison Rae as she is set to star in the Romantic Comedy He's All That, which is a gender-swapped remix of the 1999 film She's All That which is set to be released on Netflix in late August.