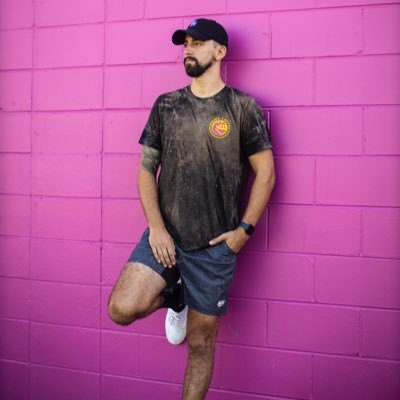 Alex Moe (The Macro Barista) Social Wiki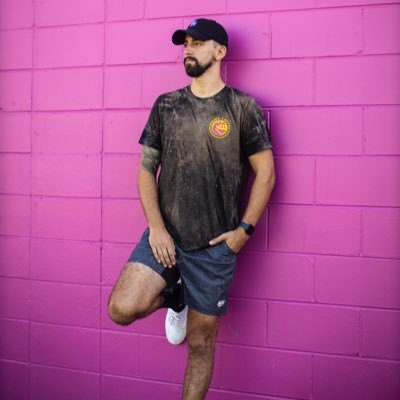 Alex Moe, known as The Macro Barista on social media is a 27-year-old former Starbucks barista and fast-growing coffee health-conscious coffee Influencer. Alex started posting macro-friendly Starbucks drinks on Instagram in June of 2017 and has grown his account to over 889k Instagram followers just 4 years later.
Early Life
Alex Moe, aka The Macro Barista, worked at Starbucks in Abilene, Texas after being medically discharged from the Air Force due to an unsuccessful surgery to correct his degenerative arthritis in both of his hips.
After being discharged from the military and a pretty bad breakup, Alex Moe spiraled into depression before finding the strength to take control of his life and do something he loved.
Education
Alex Moe attended a technical college for a short period shortly after graduating high school with a 1.9 GPA when he was 18 years old. He stated on an Instagram photo, "I wasn't taking it seriously, I was partying all the time, smoking weed, no thoughts of my future, so I dropped out."
The partying continued after dropping out of college which is when Alex's parents had a serious talk with him about his behavior.
After speaking with his parents, The Macro Barista talked to an Air Force recruiter the next day, "six months later I found myself doing training exercises in a gas mask in Korea."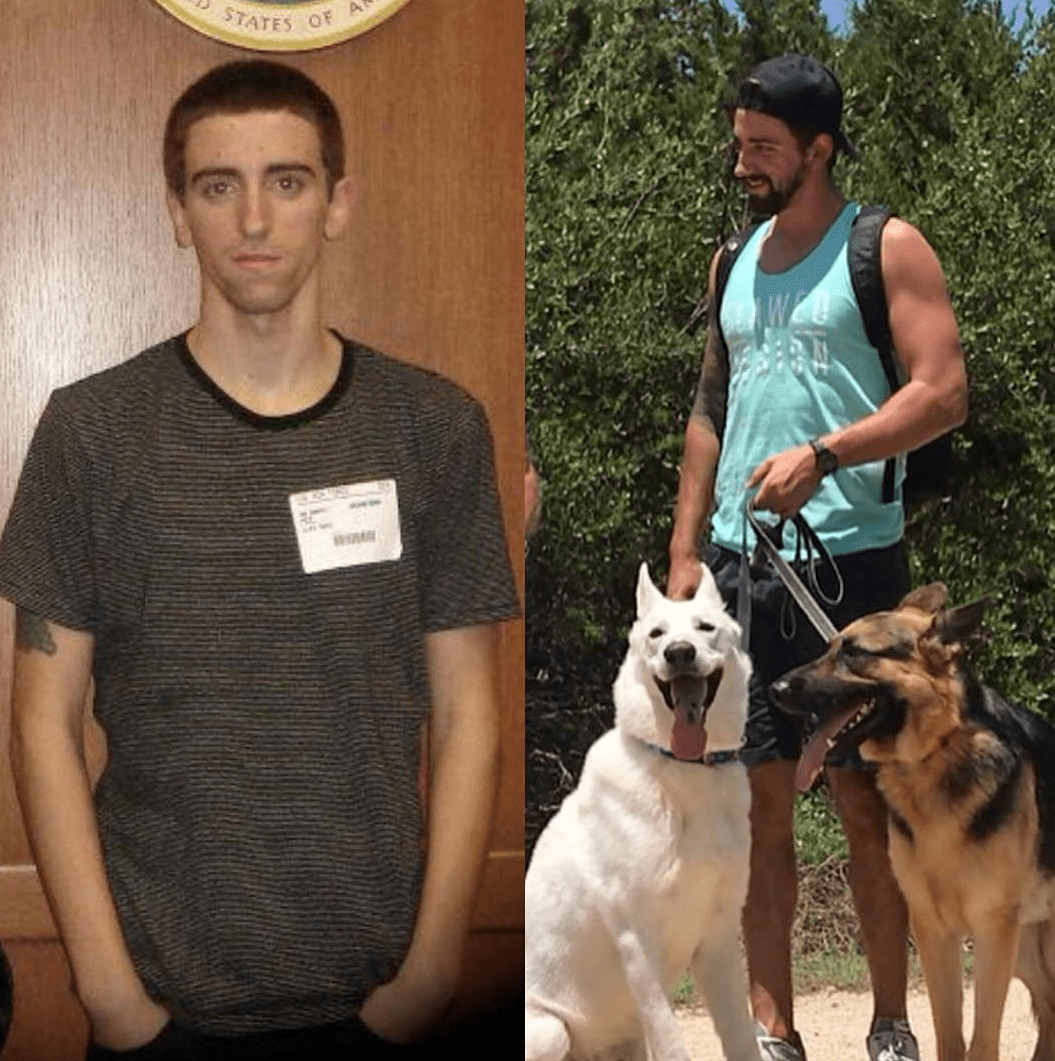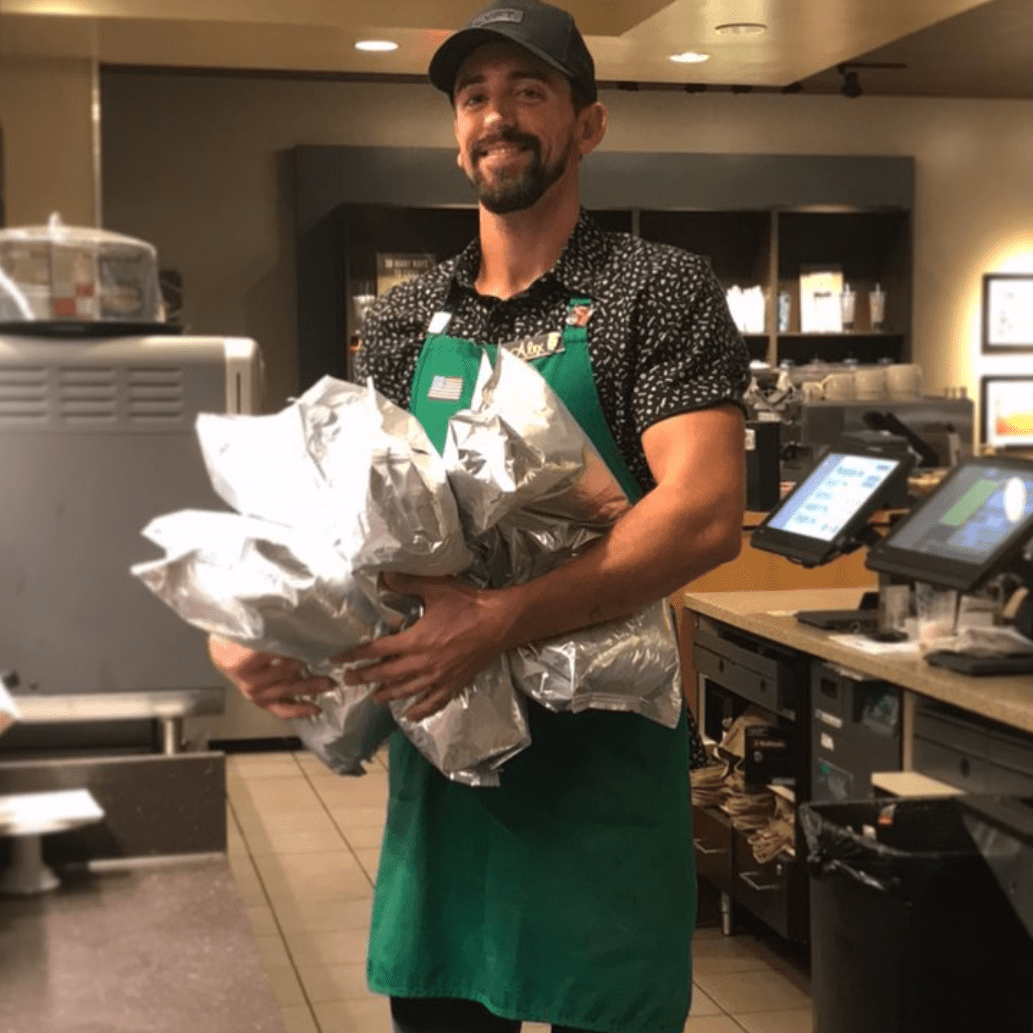 Alex Moe started working at Starbucks located in Abilene, Texas after being medically discharged from the Airforce. He started posting Starbucks drinks with their Macros on his Instagram account with the handle @themacrobarista on June 6, 2017.
Career
The Macro Barista's Instagram account first ever upload was of a Java Chip Frappuccino recipe which included the Starbucks drinks' Approximate macros, Protein information, carb count, fat info, and calorie count.
Alex Moe also shared how to order this drink with step-by-step instructions on what to do, including if a Starbucks barista was willing to add your own protein powder to the drink, or how to ask the barista to add Starbucks' protein powder.
The Macro Barista continued to share delicious, macro conscious, Starbucks secret menu drinks including:
Protein Iced Mocha
Vanilla Bean Protein Frappucino
Chai Tea Latte
Ombré Pink Drink
On May 17, 2019, Alex Moe announced on his Instagram account, @Themacrobarista that he was starting his own coffee company, @kninecoffee.  His caption listed out Knine Coffee's company values that include:
Create Loyalty
Encourage Compassion
Build Trust
Find Creativity
Alex Moe's coffee company is said to launch on July 31st at 11 AM CST. Until then, you can visit Alex Moe and see his coffee recipes on Instagram, or his website, The Macro Barista.
Want to know your worth as a content creator and learn how to build a successful content creator business like The Macro Barista? Make sure to sign up for a Social Bluebook Membership today!