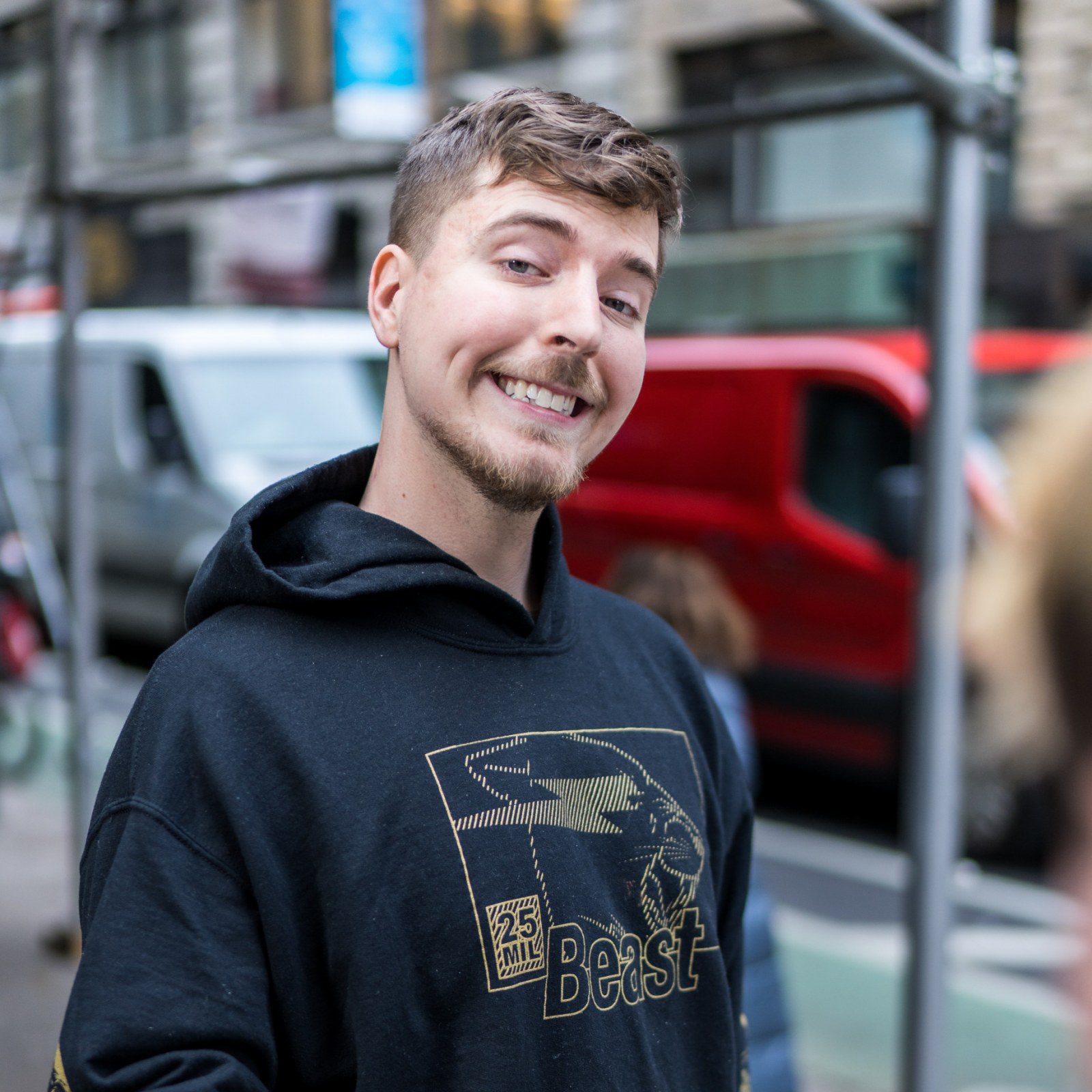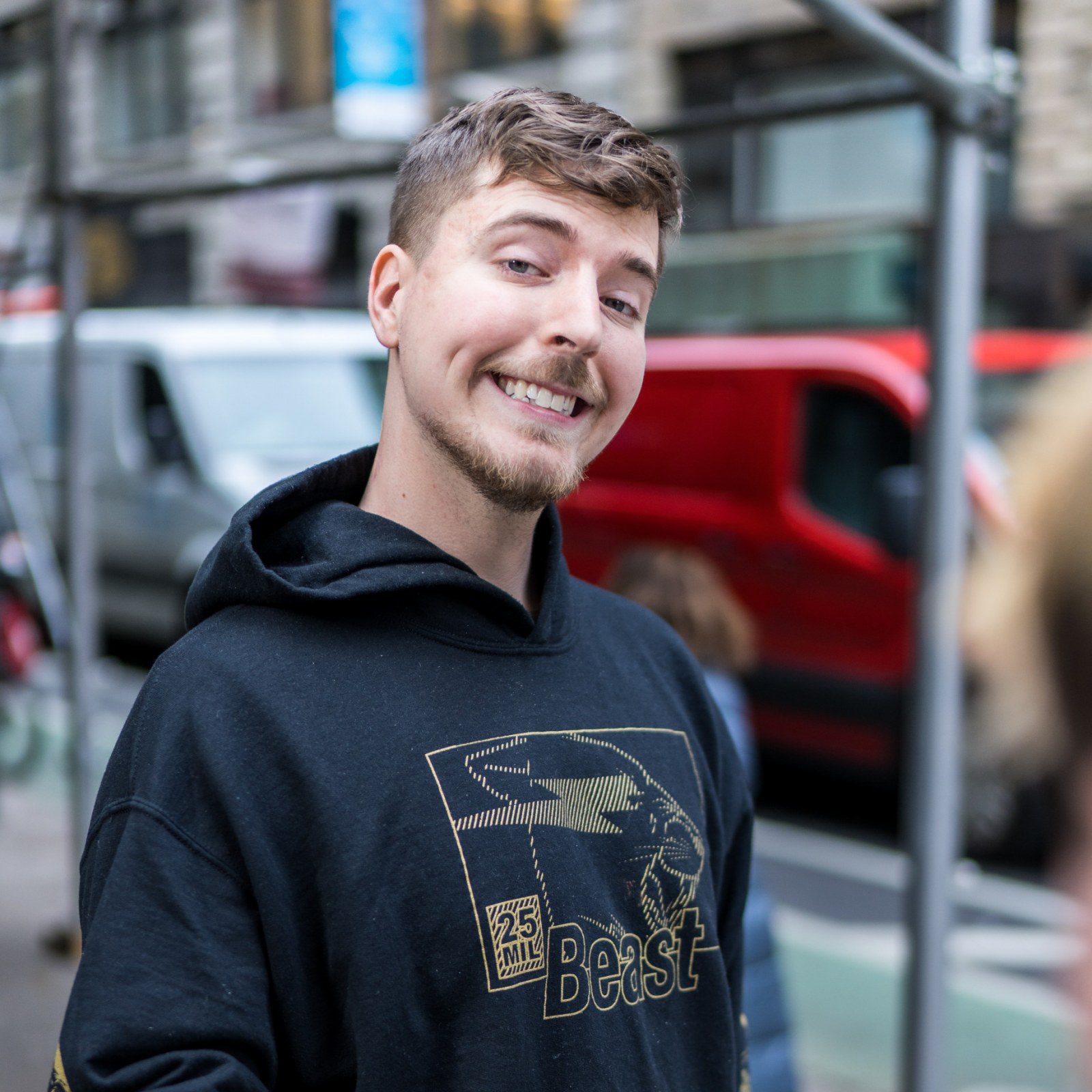 MrBeast is a 22 year old American YouTuber, philanthropist, and entrepreneur worth over $8 Million, who has 65.2 Million YouTube Subscribers and over 11.6 Billion channel views. He is said to be one of the highest-paid and most viewed creator on YouTube.
Early Life
MrBeast, whose real name is Jimmy Donaldson, was born in Kansas on May 7, 1998, but spent most of his childhood in Greenville, North Carolina being raised by his mother alongside his younger brother CJ Donaldson.
Even though MrBeast has a large fan base and makes a living from creating content for millions of viewers, Jimmy Donaldson is very private about certain details of his life including his parents, especially his mother.
This privacy extends into his relationship with longterm girlfriend Maddy Spidell, who is an Instagram Influencer and Model with over 325k followers.
Education
MrBeast attended Greenville Christian Academy, a private secondary school located in Greenville, North Carolina where he played Baseball and Basketball.
MrBeast graduated from Greenville Christian Academy in 2016 right before his career as a YouTuber creator and entrepreneur took off.
According to a Q&A with Honeybook, MrBeast mentioned he went to school for 2 weeks and "hated it."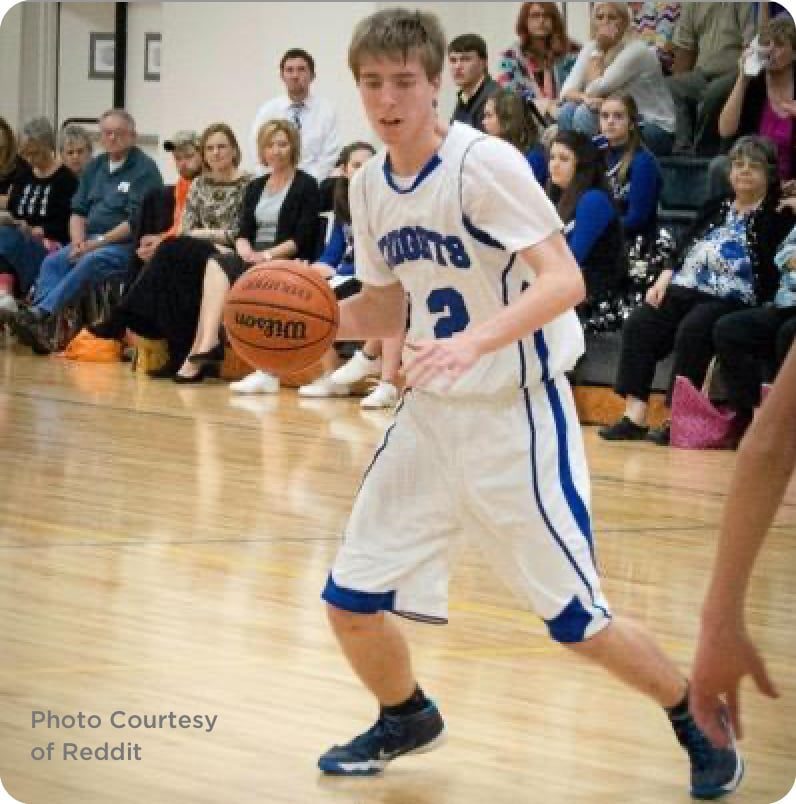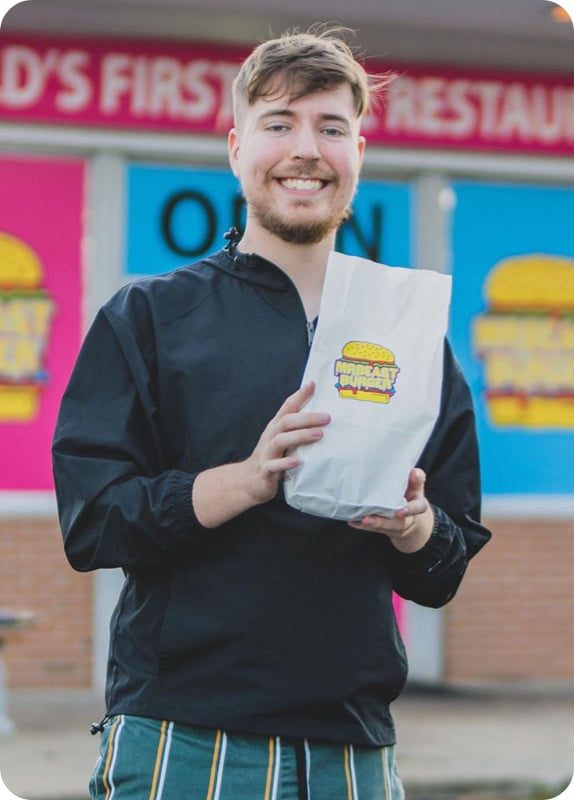 YouTube star Jimmy Donaldson, known as "Mr. Beast,"
Is seen in front of a pop-up in North Carolina promoting his new line of virtual burger restaurants. The "ghost kitchen" chain has sold more than 1 million burgers. (Courtesy Virtual Dining Co)
Career
Jimmy Donaldson, creatively known as MrBeast, uploaded his first video to YouTube in February, 2012 when he was just 13 years old. At that time, MrBeast was mostly showcased himself playing Minecraft and Call Of Duty.
From 2012 to 2016, MrBeast had grown his YouTube channel to 30,000 subscribers and first went viral January of 2017 when he uploaded a video of himself counting from zero to 100,000 which took over 40 hours to do, although the video is just under 24 hours long.
MrBeast soon realized what content would trigger the algorithm and continued his trend of outrageous challenges and stunts and hit a million subscribers Novermber of 2017.
Since rising to fame, MrBeast has worked with numerous brands such as Honeybook, YouTube, EA, Social Point and more but his greatest accomplishments according to himself is when he is able to give back.
Jimmy Donaldson has been dubbed the biggest "philanthropist on YouTube" and has given millions of dollars to charity, raised $20 million to plant twenty million trees, as well as given away cars, private islands and PS4's.
Most recently, MrBeast partnered with Virtual Dining Concepts to create MrBeast Burger which has since exploded into 600 locations including the Red Robin in Eau Claire, 3005 Golf Road and Brillo Italian Grille in Las Vegas, Nevada.
Want to know your worth as a content creator and learn how to build a successful content creator business like MrBeast? Join over 300,000 content creators and sign up for a Social Bluebook Membership today!