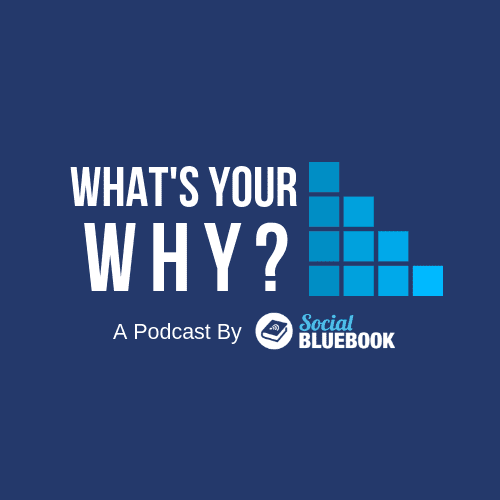 We made a podcast! As Creators we started Social Bluebook to empower fellow creators with great business tools. We also feel it important to instruct and educate creators on how they can make this a full-time business.
What's Your Why? is a new podcast where we'll dive into the brilliant minds of successful creators who are creating awesome content full-time. We will get a chance to hear their stories of how they overcame their fears and the struggles of working in this market.
Our first episode features Roberto Blake, a creative entrepreneur, author and speaker who helps businesses, brands and individuals market themselves effectively with engaging visuals and effective messages. Check out Episode 1: Roberto Blake on Discipline, Mental Health, & Collaboration below. Enjoy!
Who do you think we should interview next?