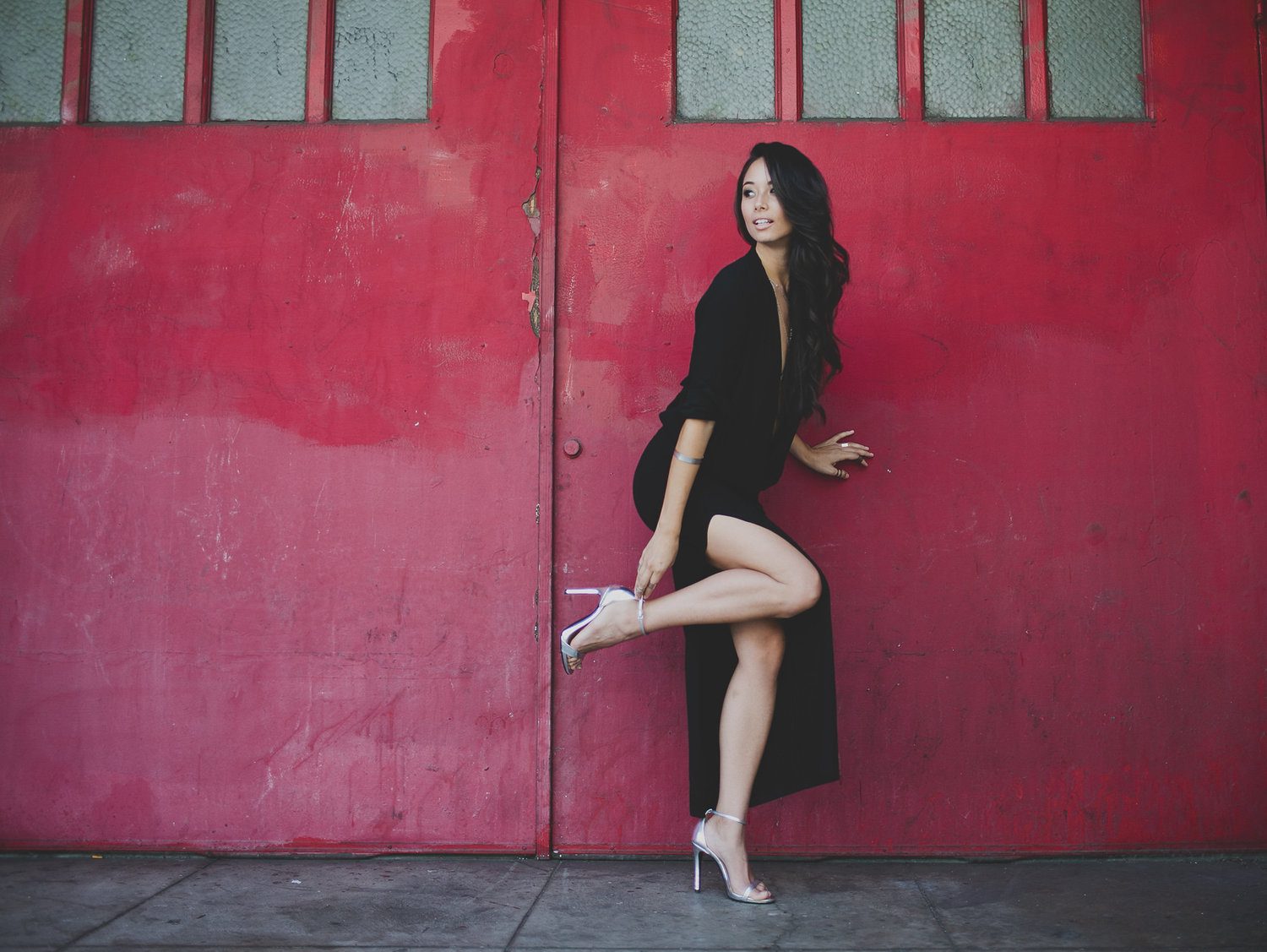 Social Bluebook currently offers values for different job types across its platforms: dedicated uploads, shout outs, direct links, and activity feed promotions. What these job types look like varies significantly from platform to platform. Here is a brief breakdown of each job type and some examples of how they work.
Dedicated Uploads
A dedicated upload has its content completely dedicated to featuring a product or service. On YouTube or Facebook it can be a several minute video solely featuring the brand. On a platform with shorter video time limits, dedicated uploads must be creative to get the entire message out in that small amount of time.
Because the entirety of the upload is focused on the brand, dedicated uploads are the most expensive of all job types. Generally speaking, the least expensive dedicated uploads tend to be on Twitter while the most expensive dedicated uploads are usually on YouTube.
Dedicated uploads come in many forms. Examples of common dedicated upload types are unboxing, reviews, tutorials, giveaways, or full custom brand integrations. Dedicated uploads also often include the same elements as the direct link and activity feed promotion job types.
Shout Outs
Unlike dedicated uploads, shout outs only encompass a small part of a video or are a short statement in the caption of an image. By definition, shout outs are brief mentions; the brevity varies significantly from platform to platform. On Instagram, a shout out may consist of a single tag pointing out the brand, while on YouTube it could be a thirty-second segment in a several minute video.
Shout Outs can either be related to the content of the rest of the upload or a completely different subject altogether.
Direct Link
With a direct link, you add some sort of link connecting your audience to content specified by the advertiser. This link can be a URL, a brand-specific hashtag, or (on most platforms) an @name that directs your audience towards the brand's platform or content.
While we're watching the big football game today, we'll have fun with the commercials by playing Super Bingo from @Progressive! Visit https://goo.gl/zSxsxY to start playing and a chance to win great prizes! #ad

Posted by Eh Bee on Sunday, February 7, 2016
Activity Feed Promotion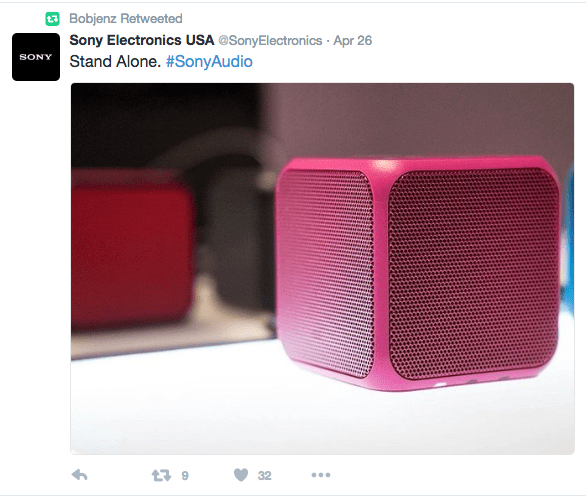 Via @bobjenz
Activity feed promotions vary greatly from platform to platform. The activity generally involves liking, commenting on, or sharing a sponsor's channel or content. Platform-specific activity feed promotion actions include retweets on Twitter, revines on Vine, and shares on Facebook.
---
Have some thoughts or questions on the different branding deals seen across social media? Let us know!