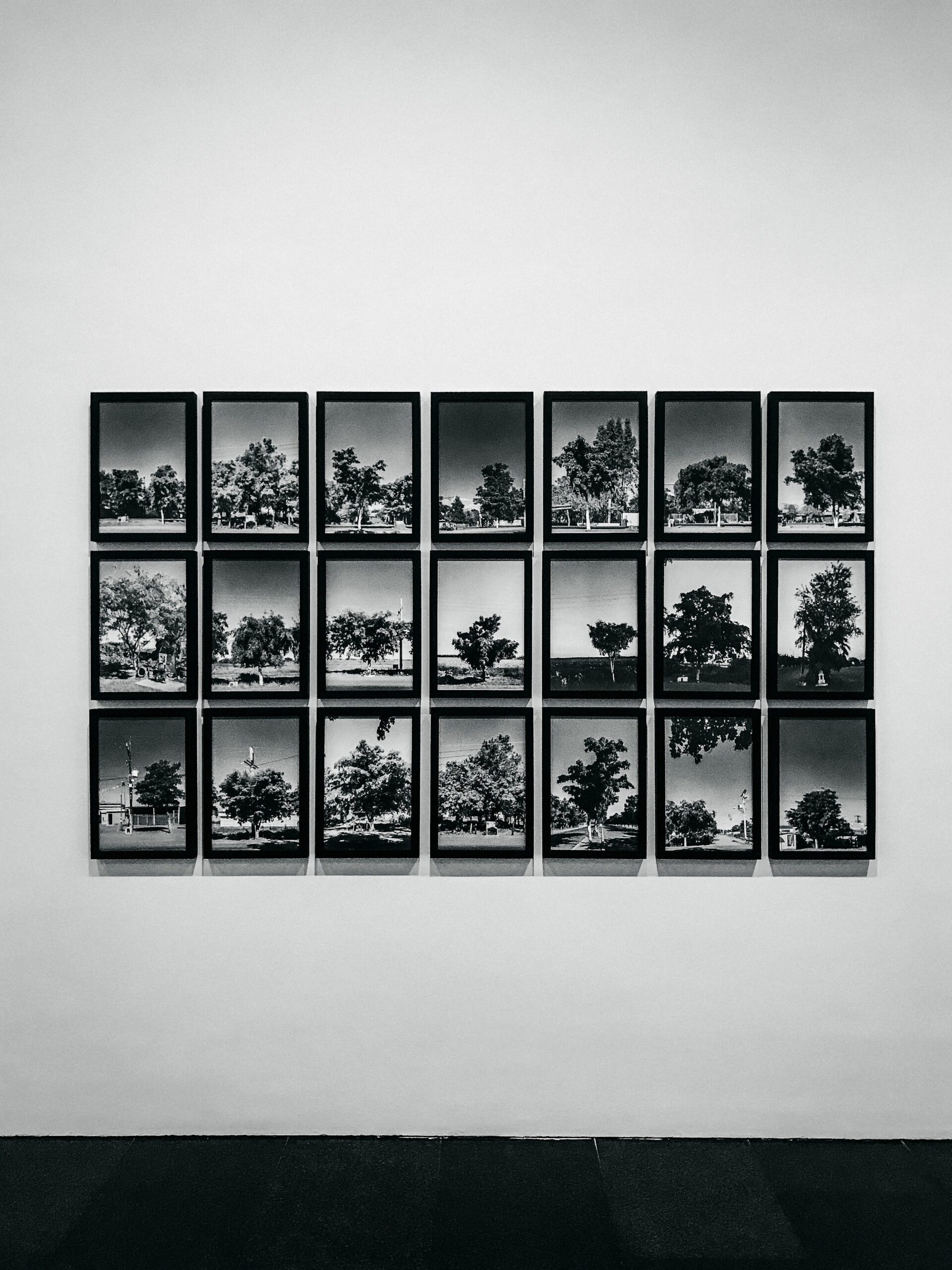 It may be one of the most common questions every social media influencer asks themself – when should I post?
We are going to share what we've found to be the best cadence for posting on each social channel. However, how often YOU should post may depend on how engaged your audience is and what goal you are trying to achieve while posting. More on this later. 😉
Instagram:
The recommended number of times you should post on Instagram is 1-3 times a day! That may feel like a lot, but remember you can mix it up by posting in either Feed or Stories.
Consistency counts. Make sure to avoid disappearing for a month at a time and then expect the engagement you had before.

YouTube:
Releasing one video a week is the unwritten rule for YouTube, however there are channels having great success with just one video a month. Some content takes days or weeks to produce, so releasing videos on a daily basis isn't realistic for every type of content.
According to Filmora, you'll grow your channel faster if you:
Create a specific, consistent YouTube posting schedule.
Post your upload schedule on your YouTube account.
Don't overcommit! Creating YouTube videos takes time.
Bank YouTube videos so you have them ready to upload on your schedule.
YouTube is a great business tool as well as a tool to express your creativity and it is never too late to get started making videos!
Facebook:
Hubspot did a recent study that showed pages under 10,000 fans experienced a 50% drop in engagement per post if they posted more than once per day. So quality over quantity is again what to aim for when creating. Ideally, you should post on Facebook 3 times a week.
Twitter:
Post to Twitter 3 to 30 times a day. Tweets have an incredibly short shelf life, so it's important to spread your tweets throughout the day to maximize your reach.
TikTok:
Post on TikTok once or twice per day, and no more than 5 times. Quality is far more critical than quantity on TikTok. The videos may be short, but they must be worth watching.
Algorithms Change:
Think of Algorithms as the brains behind every social platform. They are made by developers and change constantly. This is why it is important to keep your finger on recent news updates from your primary platforms and take note when something isn't working as well as it was before. Chances are there was a change in the algorithm (or your audience) which may affect things like how engagement is weighted, or how easy or hard it is to reach your audience. Usually, you can find a ton of articles about when these algorithms change, so you can make the shift when you need to.
Real Talk:
Start with best practices for posting, but ultimately the BEST time to post is specific to YOU. Try posting on different days and at various times and use your free platform analytics to understand what works best for you. You may also choose to use a paid program like Hootsuite, Buffer, Sprout, or many others which offer recommendation tools to help you learn your best times faster. Please also note that your best posting times may differ from platform to platform. Ultimately, you'll aim to build a consistent weekly posting schedule you can follow and check in from time to time if you start to see engagement fall.