Teaching you how to become a professional creator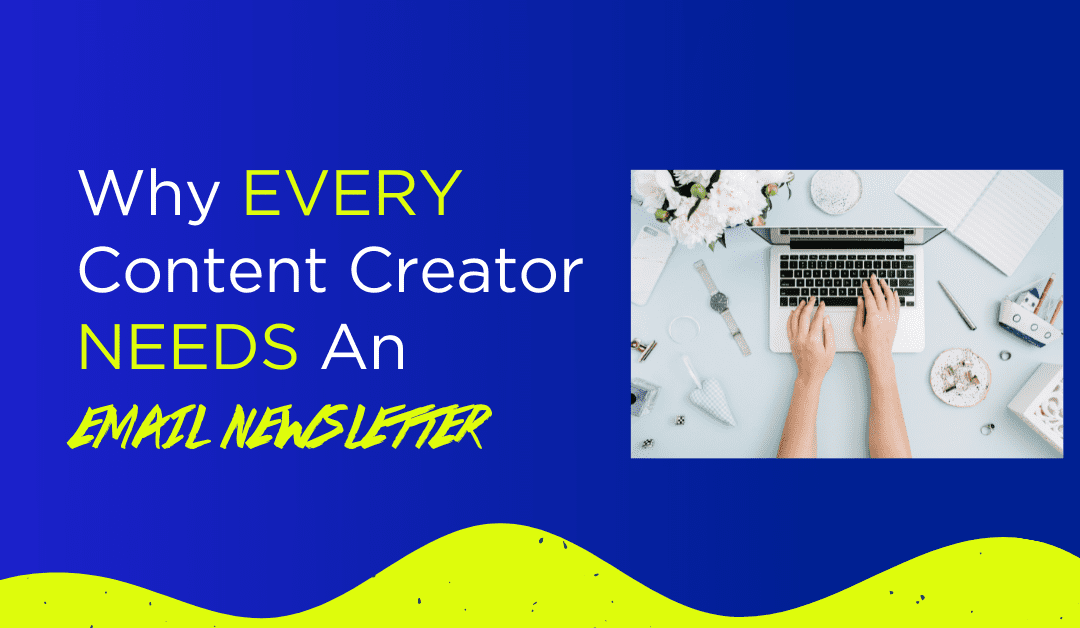 Facebook, Instagram, and Whatsapp had the largest worldwide blackout and now it seems like every social media expert is telling content creators to start their email newsletter.   And they aren't wrong.   You may be thinking to yourself "I don't sell anything." or "I...
read more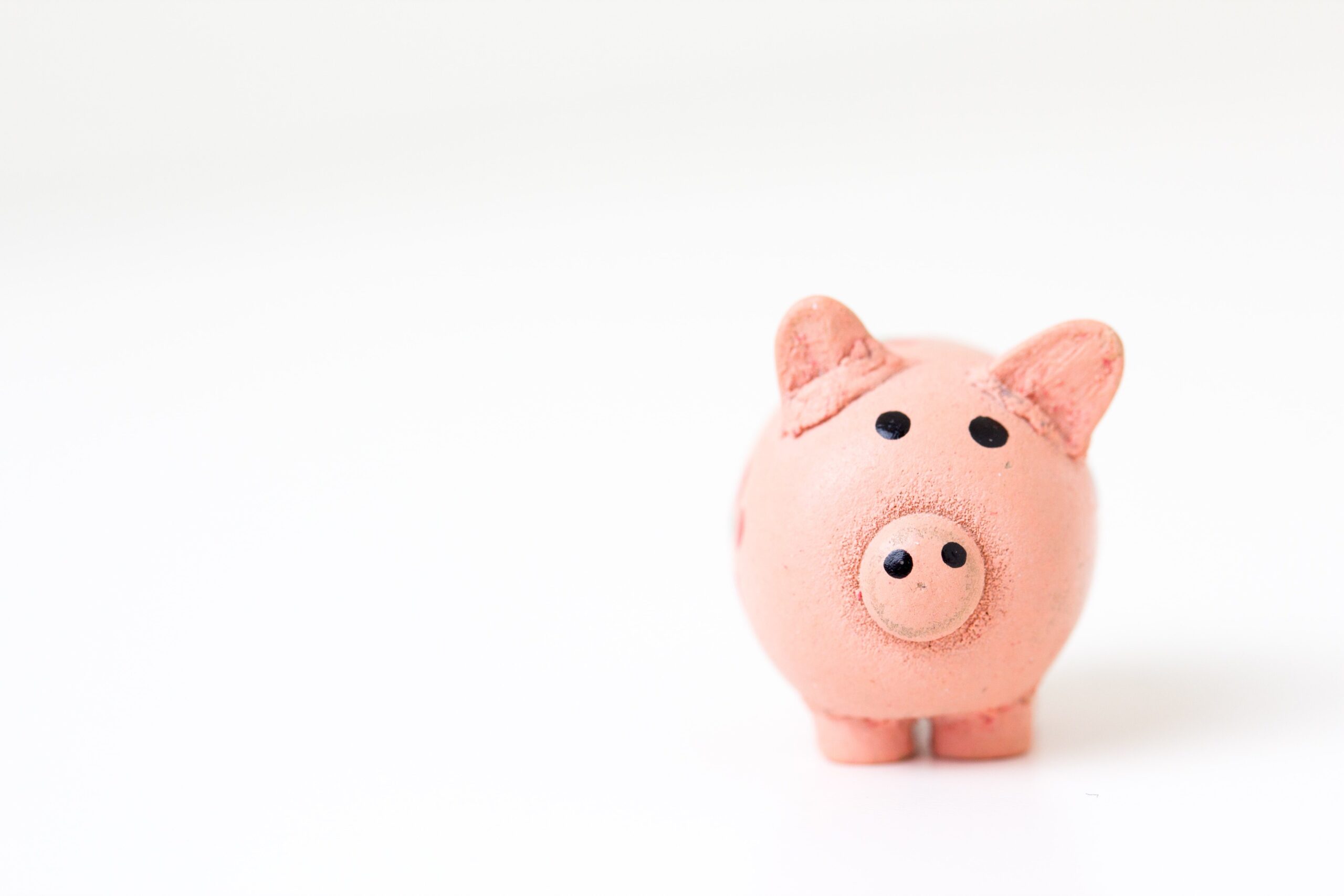 According to Sprout Social, the influencer market is on track to be worth $15 billion by the year 2022, up from $8 billion in 2019? Those are big numbers and the fact it is getting bigger means making money as an influencer is easy if you are willing to put in the...
read more