Teaching you how to become a professional creator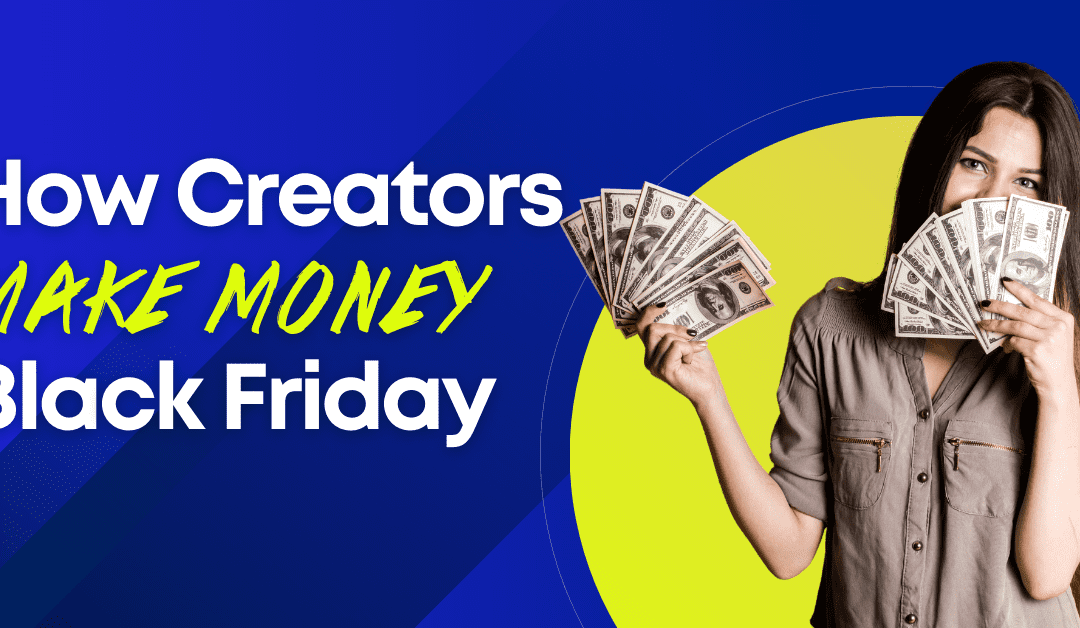 49% of consumers rely on content creators to recommend products and services before making a purchase decision and Black Friday is one of the biggest shopping events of the year. This means the creators who plan their content strategy to align with the products consumers are looking for will make more income in their creator business than the creators who do not. Coming up with ways to generate sales and income can be daunting, but these 5 tips will help any content creator get ahead and have a profitable Black Friday, Cyber Monday, and beyond.
read more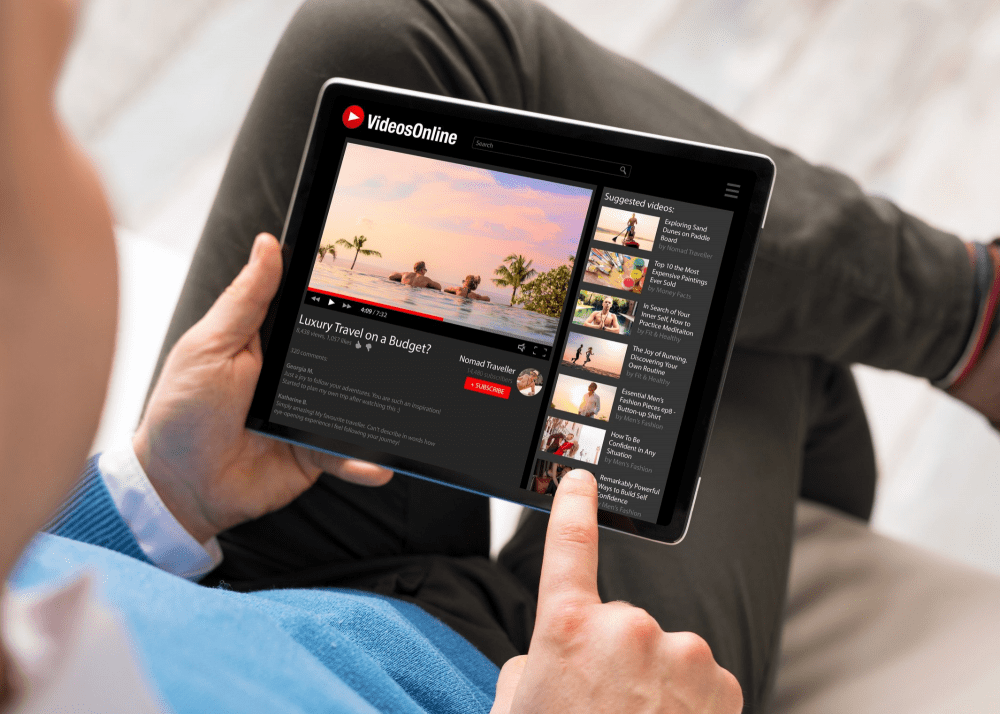 After reviewing 100's of YouTube channels in my time as a YouTube Growth Coach, I'd like to share my best tips that can help you gain views and subscribers in 2021! Did you know that YouTube's algorithm has two primary focuses on YouTube? These focuses included...
read more