Teaching you how to become a professional creator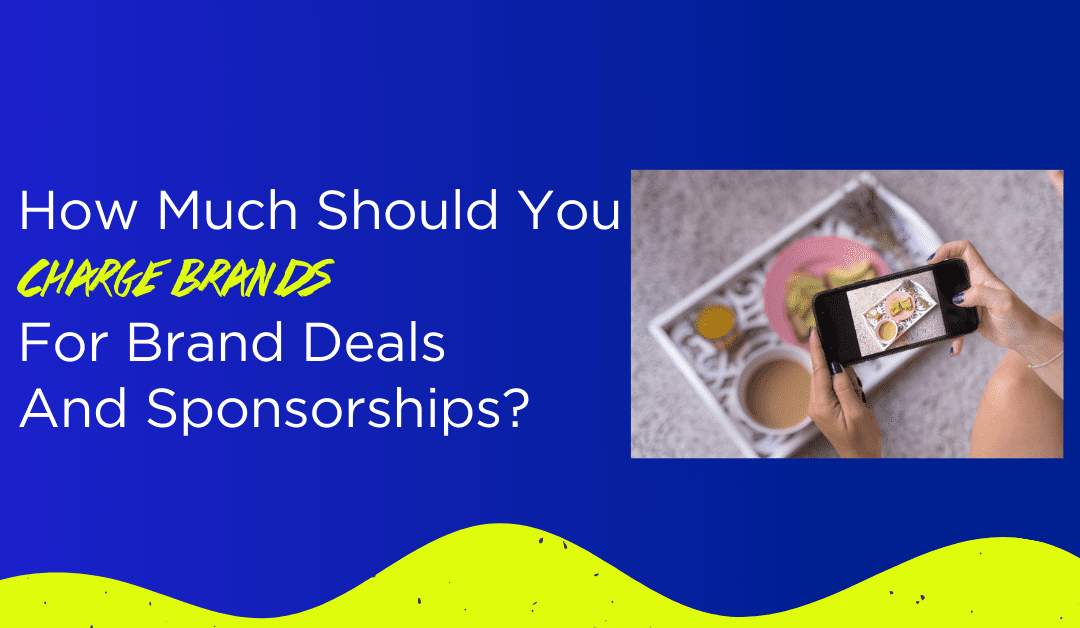 Knowing how much you should charge brands for brand deals and sponsorships can be hard for a few reasons, but the biggest one is due to the lack of transparency around how to calculate your worth. There is no Glassdoor websites for content creators to give you an...
read more
https://www.shutterstock.com/image-photo/did-you-see-portrait-carefree-funny-1379158226 There are a few different ways monetize your website traffic. Most of them involve advertising third-party products or services on your website. There are many different...
read more