Teaching you how to become a professional creator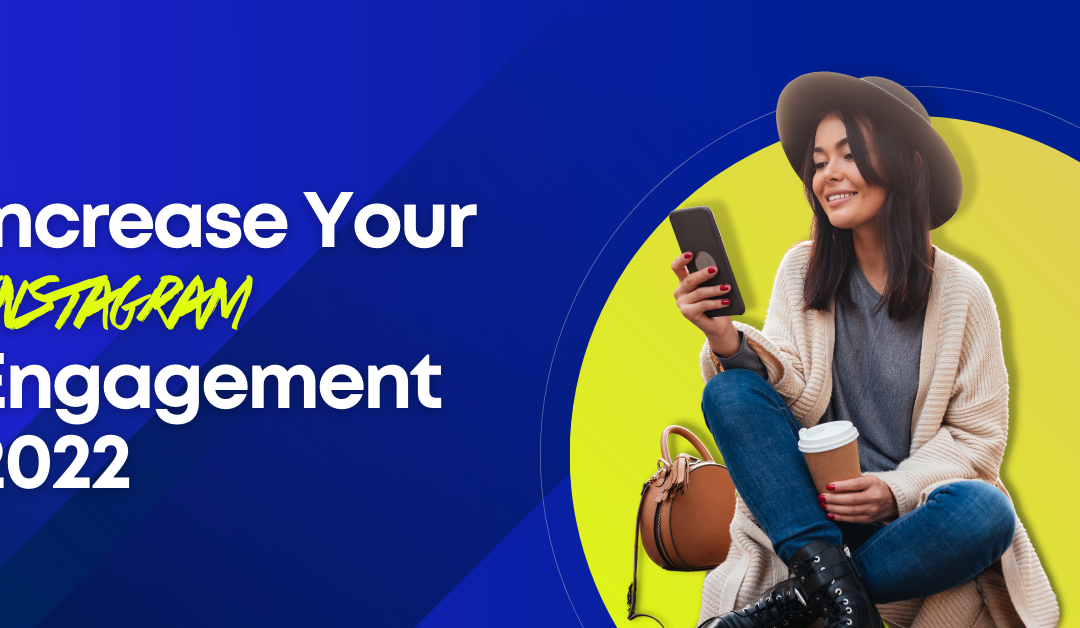 The tips you've used to increase your Instagram engagement are about to change in 2022. Head of Instagram Adam Mosseri just confirmed the changes to the Instagram platform that are already rolling out to users. The changes will allow users to have more control over...
read more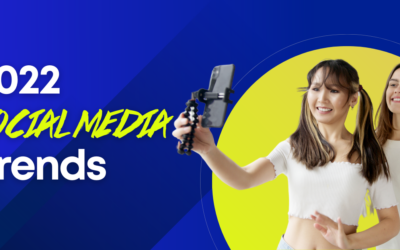 Every year Social Media trends shift as user behavior patterns start to change. This past year, 2021 could go down in history as 'The Rise Of The Creator Economy.'   According to Stripe,There was a 48% YOY (year over year) increase and they said platforms " have...
read more