Teaching you how to become a professional creator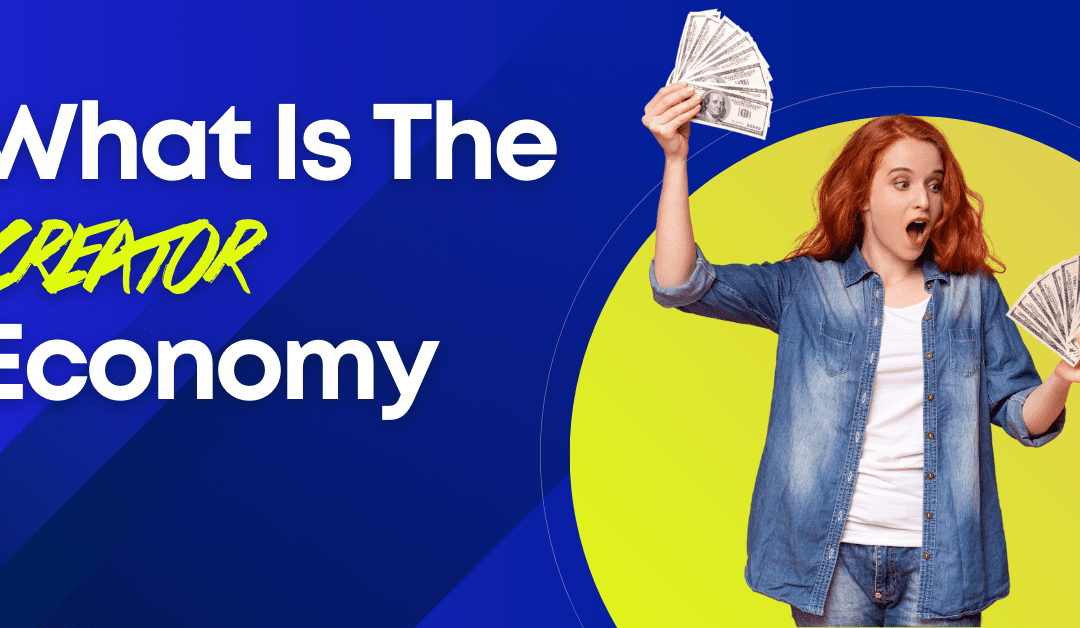 The Creator Economy is a term on the rise that few still completely understand. But if you call yourself a content creator, or you make content and post on Social Media, then you'll want to know what The Creator Economy is before it's too late to join.    What Is The...
read more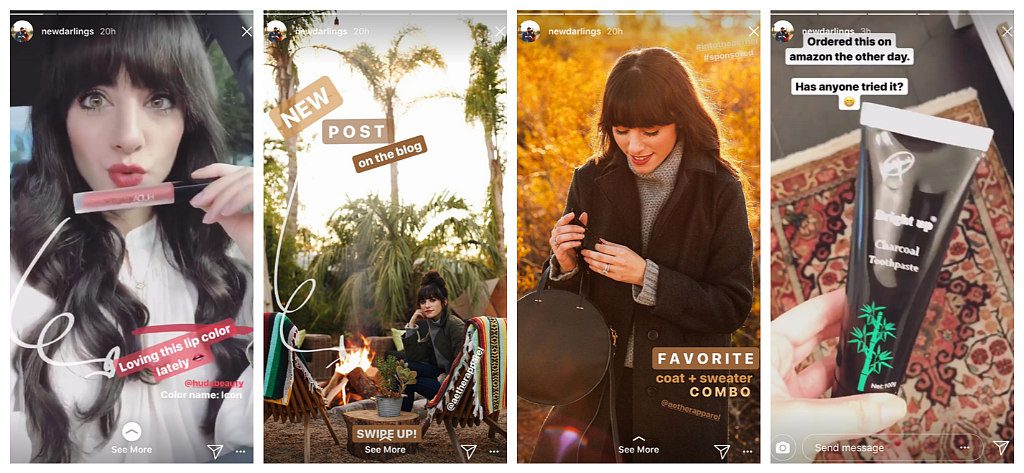 There are more than 400 million daily active users of Instagram Stories. Stories allow Instagram and Facebook users to share photos and videos to their "Story", which is visible to followers of the user's Instagram and Facebook accounts, and to specific users you...
read more