Teaching you how to become a professional creator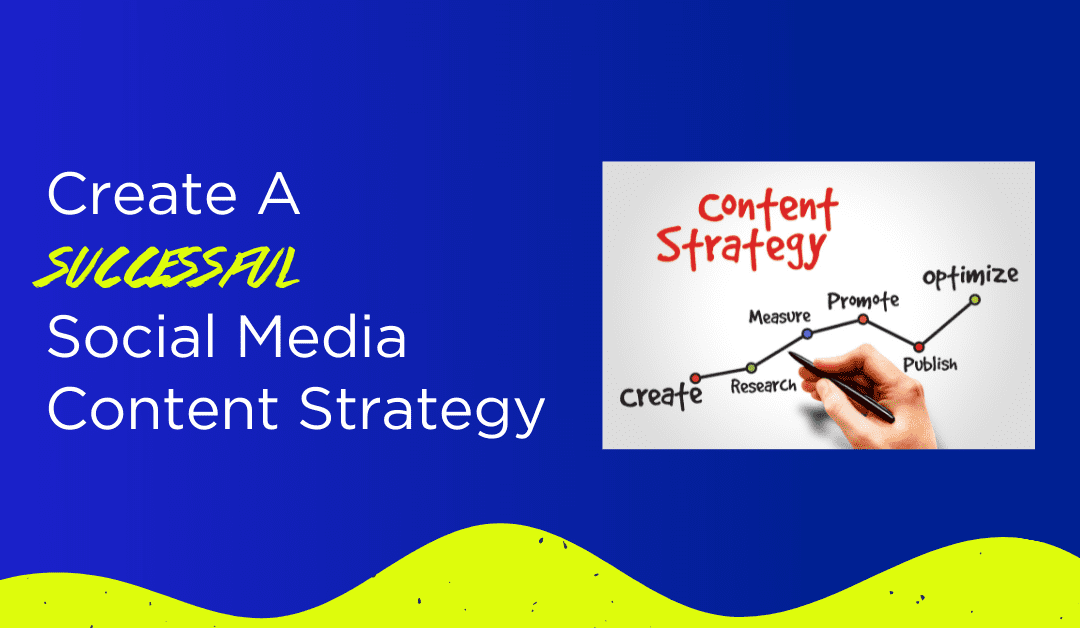 Success does not look the same for everyone, yet we tend to copy the path others have taken because we believe that it will help us reach success faster. Then when it doesn't we feel like a failure, we ask ourselves "why them and not me," and the answer is simple, you...
read more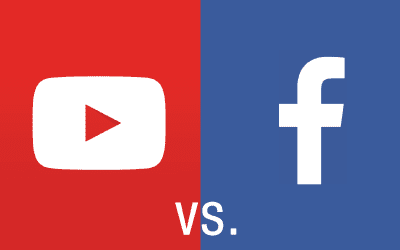 As two of our most popular platforms for finding your social media worth, YouTube and Facebook are robust, intricate websites that offer a variety of features. Today we look at their origins, their functionalities, and how to best use them for posting both original...
read more