Teaching you how to become a professional creator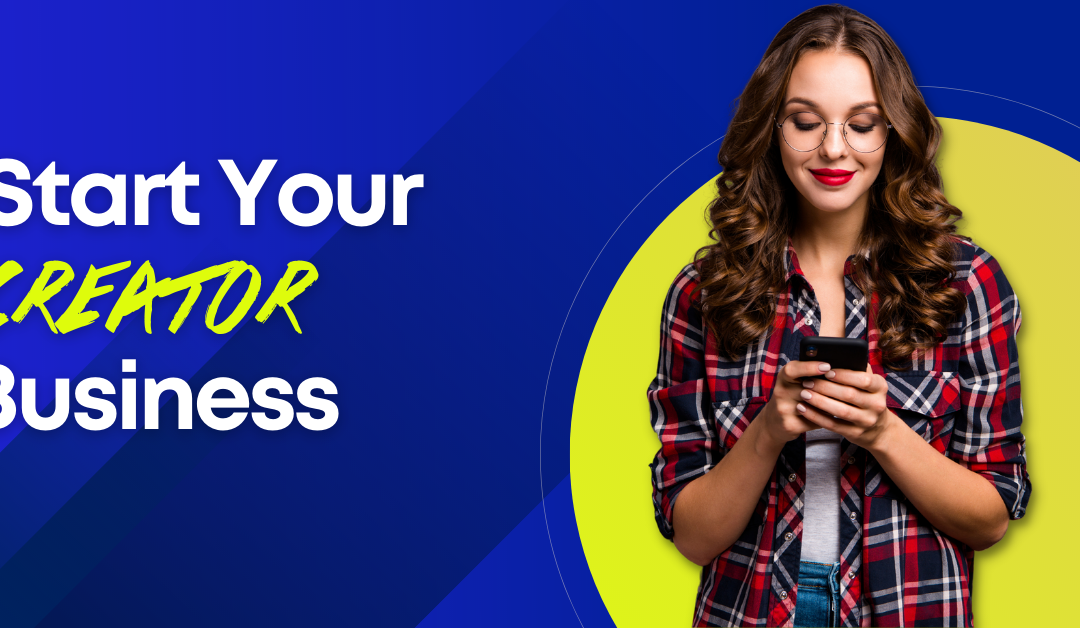 Stripe calculates about 300,000 people will start their creator business in 2022 which means you'll need a strong strategy if you dream about being a successful creator.    So let's dive into the ultimate guide for you to start your creator business in 2022 and see...
read more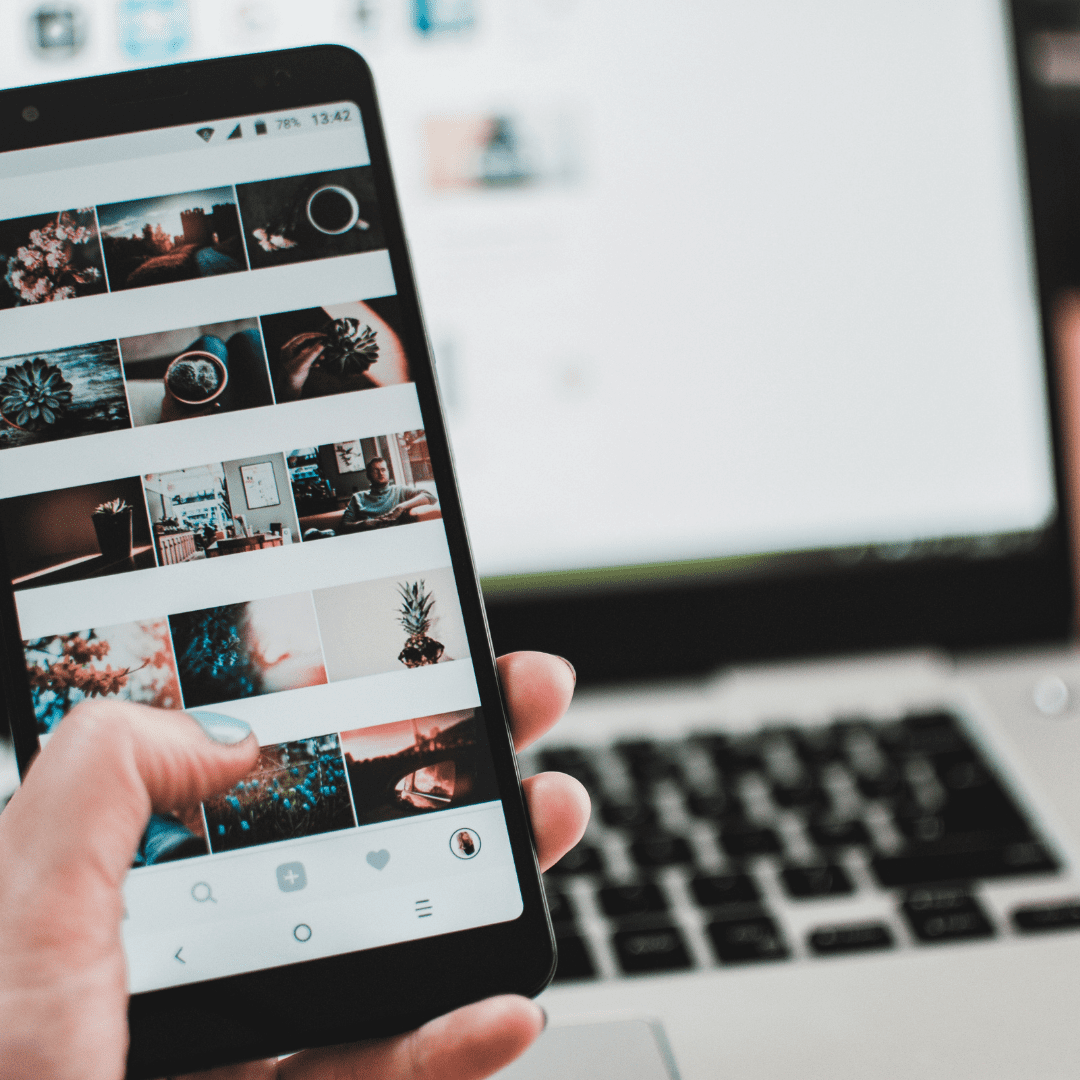 One of the best and WORST tips in the influencer market is "just start." Yes, just getting started is a great way to get over the nerves and actually start your influencer business, but it's also the fastest way to set someone up for failure. There are so many things...
read more