Teaching you how to become a professional creator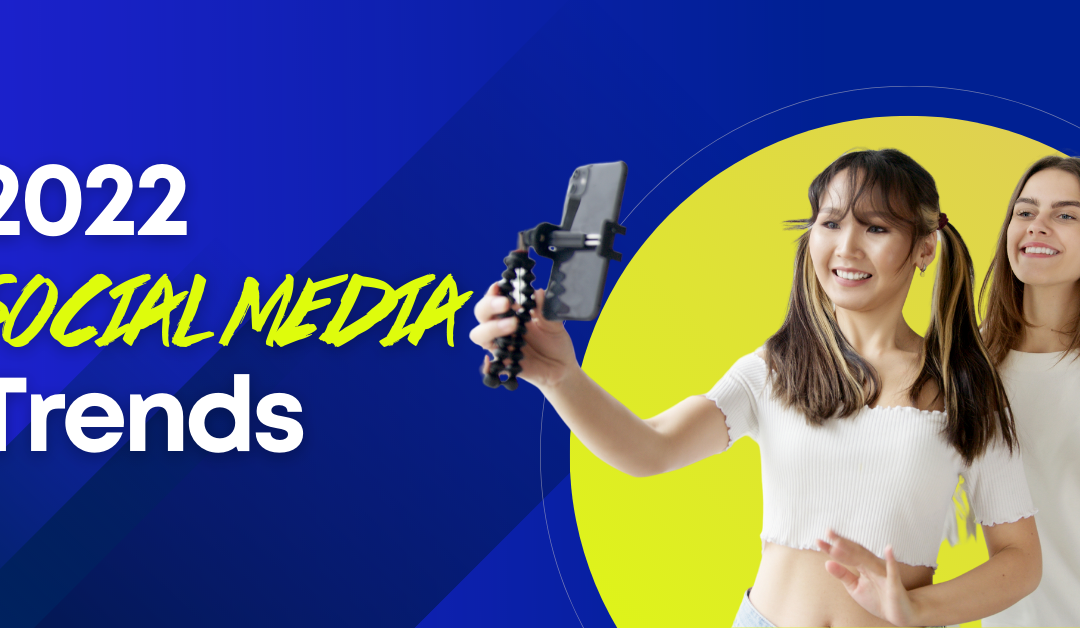 Every year Social Media trends shift as user behavior patterns start to change. This past year, 2021 could go down in history as 'The Rise Of The Creator Economy.'   According to Stripe,There was a 48% YOY (year over year) increase and they said platforms " have...
read more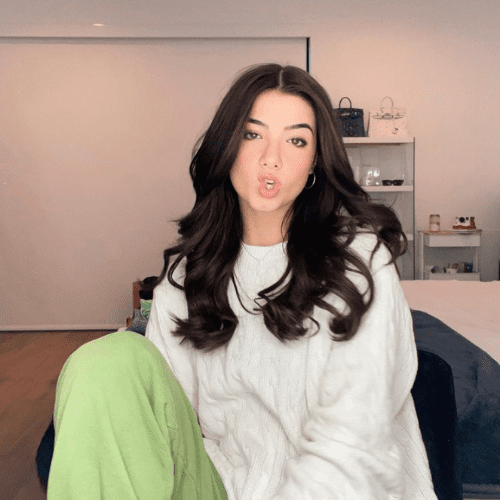 To be a successful content creator, you need to understand content marketing along with the five basic, yet powerful fundamentals. What is content marketing? Content marketing is the act of promoting or selling products and services through online material such as...
read more